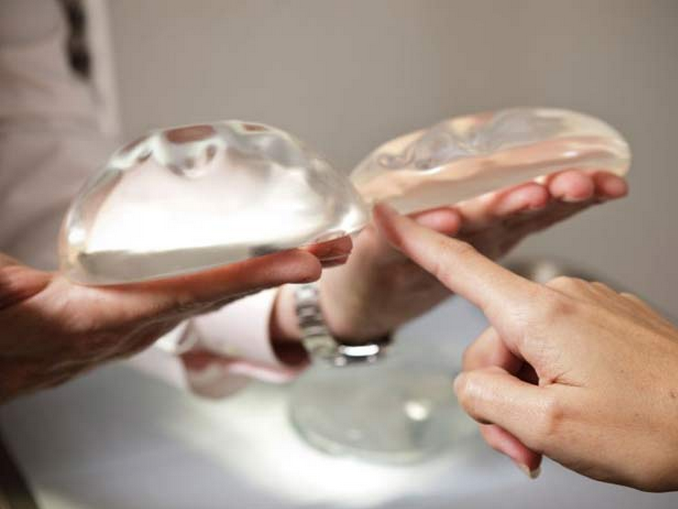 In today's world, many women are just raving breast augmentation, but their motivation is not always clear. Often, a woman with a silicone breast gets rid of complexes. Some fulfill the wishes and sexual preferences of their second half. Despite the pampered women, there are those who really need such an operation.
Pros of silicone breast
The services of a plastic surgeon need women who:
– too small, undeveloped or underdeveloped breast;
– atrophy of mammary glands;
– There is a need to restore the bust.
Some still need to move away from such a thought, in case there is:
– Allergies;
– the presence of serious diseases;
– inflammation of the mammary glands.
And also on this topic it is worth considering to those who can not afford to decorate their breasts with artificial silicone.
Yet, despite the great differences of opinion, there are both pluses and minuses. It is not necessary to condemn the owner of silicone charms, in fact, not all have an 3 breast, so breast augmentation is just a protective mechanism from other people's ridicule and their personal complexes. In this case, the plastic surgeon emerges as a wizard, realizing desires and struggling with nature, brings the woman's appearance closer to the ideal. There is nothing shameful when a woman wants to look beautiful and goes to her dreams.
Another plus of surgical intervention by a plastic surgeon is to help those who need surgery due to circumstances. After all, no one knows what lies in wait for him around the corner. Accident, injury, disease – all this can contribute to the fact that you will need to carry out the plastic surgery of the breast. In this case, the silicone breast only makes up for the lack.
Minuses of silicone breast
Perfection has no limit and it's good when a woman wants to achieve an ideal. But the ideal must be natural. Many, having done once such an operation, can not stop at one result, and everyone cuts and cuts their bust, then shortening or increasing.
So, the following list of disadvantages is suggested:
1. It's unnatural.
2. Not all men praise great charms. Many agree that the average size can be quite enough. And someone has their own proportions of the ideal in the head.
3. Strong deformation. Poor operation.
4. Loss of sensitivity in the chest.
5. Silicone breast has the ability to move to another place.
Silicone and pregnancy
There is an opinion that feeding a baby silicone breast it is impossible or an allergic reaction may occur. In most cases this is not the case. Such problems can occur only in the case when a woman has inserted substandard, dubious origin implants.
The conclusion about breast augmentation can be the following: the decision always remains for everyone in individuality. You can only give advice: before you go under the surgeon's knife, you should weigh all the pros and cons and when choosing a doctor it is worth paying special attention. And most importantly – to remain yourself and not to violate that naturalness, presented by parents and nature.