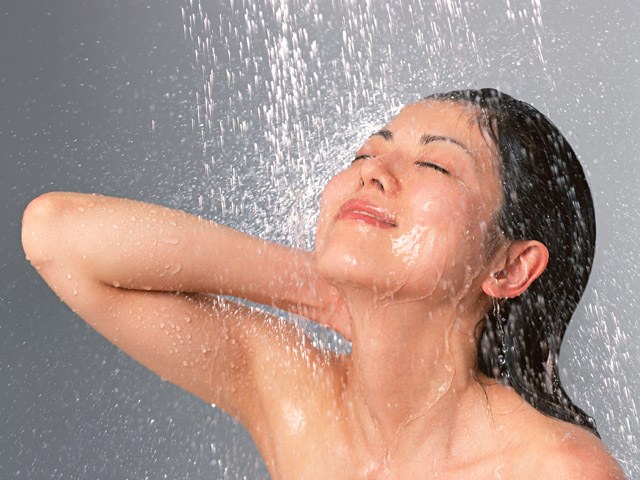 Long hair is prone to a lot of stress: hair dryer, environment, coloring, lack of vitamins. Despite this, a huge number of women dream of healthy, shiny, silky hair. How to achieve the desired result?
Burdock oil for hair
Это замечательное масло воздействует одновременно на кожу головы и волосы. Полезное влияние на кожу заключается в усилении кровообращения, устранении зуда и перхоти, восстановлении и питании дермы. Активные вещества репейного масла проникают внутрь каждого волоса, восстанавливая структуру, выравнивая поверхность волосков, питают и возвращают эластичность, придают блеск и препятствуют выпадению.
You can add this wonderful oil to the shampoo just before washing. But the mask for hair will be more effective. To do this, warm up to a comfortable temperature a small amount of burdock oil and massage the scalp, gradually rubbing it into the roots. Then apply a little oil on the entire length of the hair, distributing it to the comb with rare denticles. Pay special attention to the tips. They are often over-dried, so they can absorb a lot of oil. Wrap your head with a warm towel. Rinse the mask with shampoo after 40-60 minutes.
Olive oil for hair
Olive oil perfectly restores damaged, over-dried hair. Especially it is useful for hair, daily exposed to drying by hot hair dryer or stretching with ironing. This oil can significantly accelerate the growth of hair, thanks to the presence of a large number of vitamins, which fall directly into the bulb of each hair, nourishing and restoring it. It also fights dandruff and itchy scalp.
Use olive oil in complex masks or independently, doing wraps. To do this, the oil must be heated and rubbed into the roots of the hair. Apply to the tips and spread over the entire length. The oil is washed off after 2-3 hours after application.
Which of the two oils is better
The choice of oil for hair treatment depends on what kind of result each individual woman wants to achieve. Olive and burdock oils are very similar in properties. Each of them perfectly copes with the dryness of the scalp, and, consequently, with the dandruff and itching caused by it. The oils under consideration moisturize and nourish the hair, giving them a healthy shine and radiance.
Despite this, there are minor differences. So, the duration of wrapping burdock oil is less. Therefore, in conditions limited time, give preference to burdock oil. On the other hand, olive oil is less fatty, and therefore easier to wash off with shampoo.
Если вы хотите использовать масляные маски для волос с целью усиления их роста — выбирайте оливковое масло.