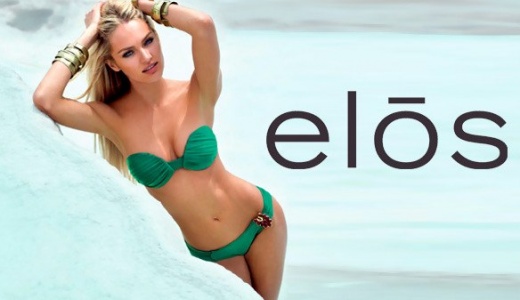 To date, beauty salons offer many different methods of hair removal. Most of them, unfortunately, are extremely painful or give only a short-term effect. Forever get rid of unwanted hair will help a convenient and painless method – ELOS epilation.
ELOS-epilation – the latest trend in the field
cosmetology
. This type of hair removal is suitable for hair of any color and all skin types, in addition, it is safe. The effect of this procedure is achieved by exposing the follicle to combined optical energy and bipolar radio frequency. This technology has passed many clinical studies and has successfully proven itself as an optimal way to combat the growth of unwanted hair. Thanks to the ELOS epilation, it is possible to achieve complete cessation of hair growth. The number of necessary procedures depends on the color and type of hair. One of the main distinguishing features of ELOS-technology is that only hair follicles are destroyed, and the skin does not heat up, which excludes burns. Throughout the world, ELOS epilation is recognized as a unique and effective hair removal technology that gives a hundred percent result. Its convenience consists in almost complete absence of side effects, contraindications and the need for restrictions after the procedure. For example, nothing prevents you from going straight from the salon to the solarium or to the beach – unlike photoepilation, there is no ban on sunburn. The only rule that should be followed before the ELOS-epilation is on the eve of the procedure to shave off the hair (for 1-2 days). By the day of epilation, the hairs will grow a couple of millimeters, which will make the procedure more effective. Contraindications include hyperthermia, cancer, pregnancy, the presence of a heart stimulant or implants from the metal in the epilation zone. For the final disposal of unwanted vegetation on the body will require a course of procedures. This is due to the fact that during each session only those hairs that are destroyed during the epilation are in the active growth phase. Conducting the next procedure is appointed, as a rule, after 1,5-2 months, when the remaining hairs will actively grow.