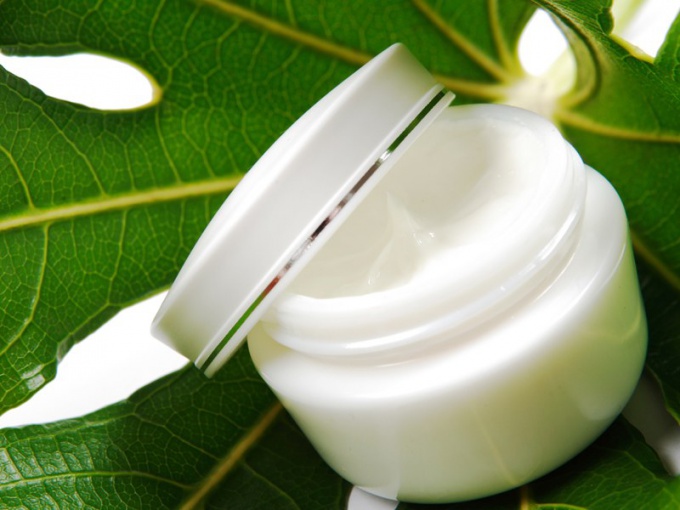 Cosmetics occupy a rather important place in a person's life. And not only women. Modern men follow themselves no less than ladies. Today, cosmetics of all kinds and of any kind are sold in completely different places. But in spite of its availability, the question still remains topical: where to buy high-quality cosmetics. Buying cosmetics is not such a simple matter as it seems. Especially if it happens in such a large city as Moscow. Here, from one choice only one can come in shock. This is why the question often arises: where can I buy cosmetics in Moscow.
Where you can buy cosmetics in Moscow
Since Moscow is a very large city, it has a huge number of points where you can buy cosmetics. So, for example, the most obvious is to buy it in large chain stores such as "Latual", "Il-de-Bote", "Riv Gosh", etc. All of them are focused specifically on the sale of cosmetic and cosmetic products, and they can find a full range – from perfumery to washing and washing and cosmetic products.
The main plus of these stores is that they can buy everything you need. And do not have to run for hours in the city in search of, because. there are they almost at every corner of the metropolis.
Products in this kind of stores are quality and certified, so the risk of acquiring falsification tends to zero.
The second option, how to buy cosmetics in Moscow, is to visit large hypermarkets. These include "Auchan", "Globe", "Okay", etc. Here on the shelves in the respective sections there is a rather wide range of cosmetics and not always of questionable production – these can be popular brands, such as "Loreal", "Max Factor" " etc. And the prices for them will be slightly lower than in specialized stores.
If you need cosmetics for skin care, not decorative, it is worth going to the pharmacy. There are widely represented popular therapeutic brands, which allow for good skin care. However, it is worth considering that the cost of such brands is quite high.
Pharmacy products are the basic set of skin care products. Plus it's that it is certified and passed all the necessary tests. And this means that it is completely safe for your skin.
Buy cosmetics in Moscow and can be in various markets or the subway. However, experts call this method questionable and do not recommend anyone to use it. This is due to the fact that on such collapses, a counterfeit of extremely strange content is usually sold, the use of which can even lead to quite serious health problems. But these funds are worth a penny.
Alternatively, you can buy cosmetics in Moscow and on the Internet. Firstly, all major cosmetic stores have their own sites, which saves you from hiking over them and will be relevant if you know exactly what you want to buy. Secondly, there are many small retail suppliers that do not have access to the market and organize small outlets, renting a small warehouse space and selling cosmetics through the network. The purchase on the Internet, as a rule, costs the consumer an order of magnitude cheaper.
What is worth considering when purchasing cosmetics in Moscow
Since Moscow is a big city, and scammers are very fond of spreading around the whole breadth of their souls, it is necessary to carefully approach the purchase of cosmetics.
When choosing, even if you are in a respectable store, be sure to check the integrity of the packaging of the goods. In addition, pay special attention to what text is printed on the package. So, for example, in recent years there have become more frequent cases when in clandestine industries packaging is developed for one-to-one design as for well-known brands, but only one letter in the name has been changed, and everything is before you a completely new product that can be of a quality pretty bad.
If the product is in an open package, for example, mascara or lipstick, be sure to open and inspect the makeup. Mascara should be homogeneous, no lumps on the brush is allowed. Naturally, there should be no extraneous smells. As for lipstick, the column should be smooth and even, if there are scratches and cracks, it is better to abstain from such a purchase.
Be careful when buying cosmetics in the capital, and then shopping will bring you complete pleasure, not disappointment.