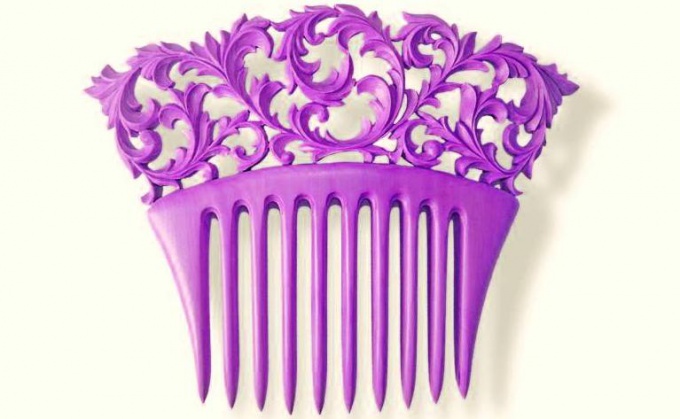 A long time passed when the masters cut out a scallop from a tree or a bone and gave them to their beloved. Today, there are many models of combs, which are capable of almost real miracles.
Most often you can hear the recommendations of hairdressers to use "for volume" the following types of combs:
1. Fish bone (skeleton). It got this name because of the appearance, which really looks like the skeleton of an unknown fish. Due to the peculiarities of the comb design, the air flow from the hair dryer will easily circulate in the hair strands without overheating them. Lifting the hair with comb teeth, you can create a root volume.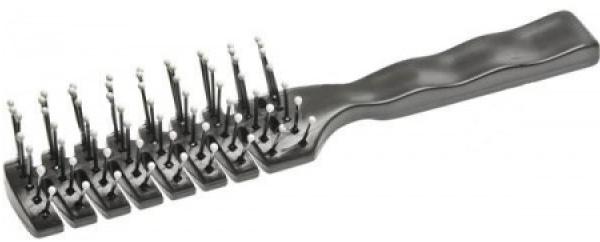 2. Crest. This is the most popular hairbrush. Today the ridges are produced in different shapes and sizes, with thin and closely spaced denticles, as well as rare ones. Such a comb is the most universal, allows you to do almost everything with a hairdo: naches, styling, styling, weaving.
3. Brashing. The cylindrical shape of the comb allows you to create neat curls. For hair straightening it is also recommended. Brashingi with metal teeth or natural bristles can be found in different sizes (small ones are best used for thin hair and linings with curls, large for volume).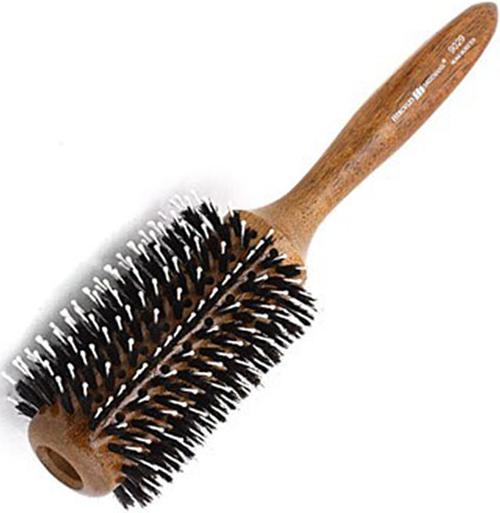 I must say, modern businessmen from hairstyles do not stand still. In search of new solutions was invented ionizing hairbrush (it is believed that ions give hair a healthy glow and volume), comb TANGLE TEEZER– more like a small shoe brush and is designed to unravel the most complex hair, even distribution of caregivers along the entire length of the hair. We can not doubt that over time, the inventors will hit us with new high-tech combs.