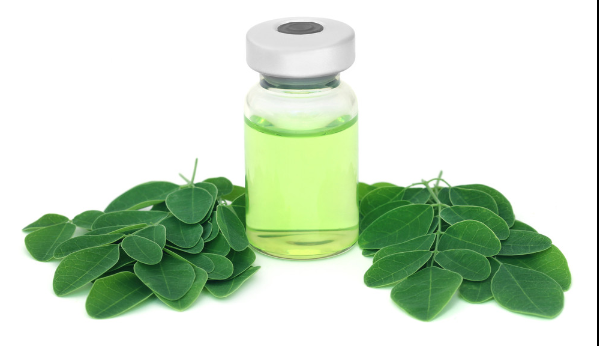 Many traditional systems of medicine widely use various herbs and plants. There are over a thousand herbs that have medicinal properties. But there is one plant that is a reliable tool in the fight against infirmities, and also effectively strengthens health. Not without reason this grass is called "Miracle tree" or "Tree of life", and it is called Moringa (Moringa oil-bearing).
Moringa grows in the sub-Himalayan regions of India, Pakistan, Bangladesh and Afghanistan, and has long been used in traditional eastern medicine because of its innumerable beneficial properties.
People use leaves, bark, fruits, seeds and roots of the plant for the preparation of traditional medicines for many, many years.
It contains more 90 nutrients, almost 50 compounds with strong antioxidant properties and more 30 compounds with anti-inflammatory properties. People believe that Moringa is able to cure over 300 diseases. Not without reason, believe that it is one of the most nutritious herbs on the planet.
Useful properties of Moringa for the skin
Now this plant is widely used in a number of cosmetic products for moisturizing, cleansing and soothing the skin. It is used in shampoos, lip balms, lotions and creams against aging and wrinkles.
Moringa leaf extract, which has antiseptic and cleansing properties, is usually used to treat minor cuts, scratches and bruises.
The anti-inflammatory properties of the extract of Moringa leaves and oil can help in the treatment of acne. Oil removes dirt from the skin and helps to rejuvenate it.
Here is the prescription masks from Moringa leaves from acne
Grind a handful of leaves, pour them a little water. Put the mask on your face and leave for 15-20 minutes and then rinse with water.
This mask for the face will make the skin healthy and shining from the inside. In addition, to get the most out, add a small amount of these leaves to your daily diet. So you cleanse your body, and your skin will shine with beauty.