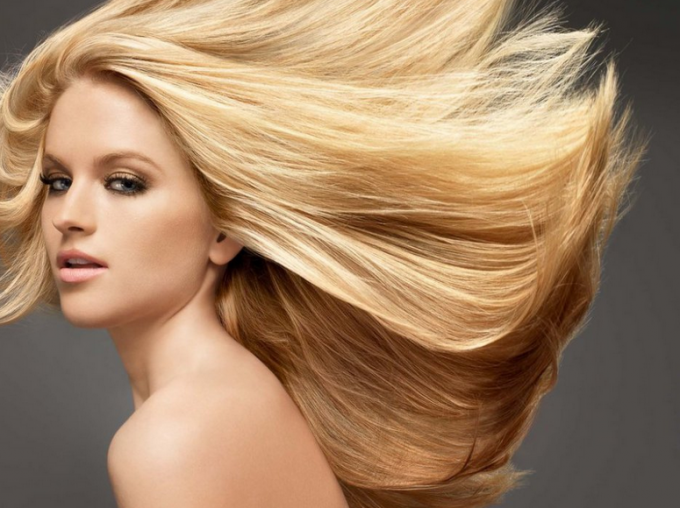 You are the owner of thin hair, devoid of volume? Dont be upset. A few simple tips will solve your problem.
Hairstyle
If your hair by nature rather thin, do not wear long hair, because long hair to the waist will not look attractive. Wear a short haircut, it is much easier to add volume to short hair. Haircut must be done by an experienced hairdresser.
Шампуни и кондиционеры
The right choice of products will be your ally in the struggle for volume. Shampoos and conditioners will not only add volume to the hair, but also lift them at the base, make them thicker. Products that add volume, as a rule, are multi-purpose – they not only raise their hair, but also restore them, making them elastic and shiny.
Styling
Time to get the volume. In wet hair, rub foam, it is better to apply foam on the comb with wide teeth and carefully comb the hair. On the shelves are also presented and hair sprays, adding volume, which are applied to both the roots and the entire length of the hair. Dry the hair upside down, and at the end of the drying process, use a cold air flow (from the fan) to close the cuticles of the hair.