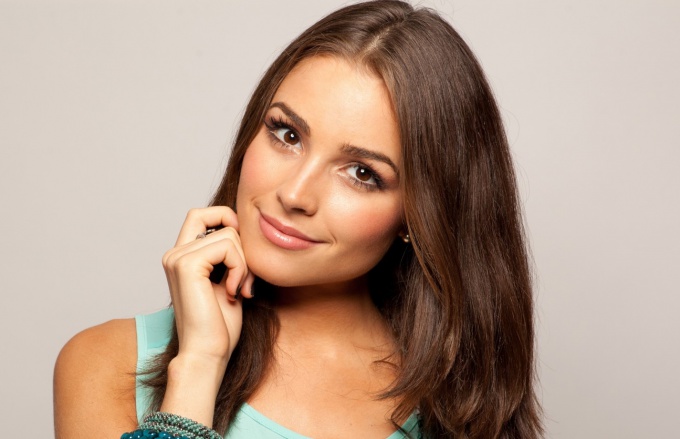 Help to get rid of split ends will help thermotrips or cutting with hot scissors. Appearing relatively recently in Russia, but invented by Cleopatra herself, the thermotrip has a visible positive therapeutic effect not for one month.
Thermotrip is a cutting with special scissors that connect to the network and are heated to a certain temperature, which is regulated by the master of the hairdressing salon. The temperature is set depending on the condition and type of hair (thin, thick, dyed). Best of all, this procedure is suitable for owners of long hair or for those who want to grow long hair.
Thermotrip is performed in two ways. The first, when the purpose of a hairstyle is only elimination of split ends (a hairstyle is spent on dry hair). And the second – actually, the haircut itself and the removal of damaged hair (on wet hair).
Usually the haircut with hot scissors takes from one to three hours, it depends on the condition of the hair, their length, and the professionalism of the master.
How does the thermal strike process go? Separate curls of hair are twisted, hot scissors are sheared or "sealed" outgoing hairs, and then the split ends. The principle of "sealing" has a beneficial effect on the structure of the hair, since in this case the structure of the hair does not change and this prevents its further destruction. Hair grows stronger, outwardly it looks healthy and dense.
The effect of hot cutting is saved at least from 1 month to 3-x. After several such procedures, the hair becomes almost perfect. But do not forget about no less useful and therapeutic hair masks, which are very simple to apply at home.