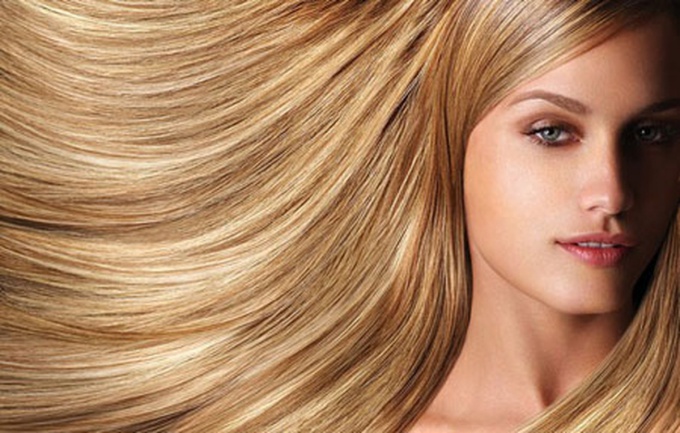 Hair coloring technologies are improving every year and becoming more complex. Hairdressers learn more and more trends of color for a unique image. One of the most fashionable and at the same time technologically difficult way of coloring hair today is considered to be bronzing. The word "bronzing" comes from the Anglo-Saxon words brown and blond, hence it's a staining method that mixes 2 colors – brown and blond.
In a sense, bronzing is akin to melioration, its task is to bring the hair color closer to the natural one, without causing color transitions. The end result of high-end bronzing is a juicy, fresh natural color that shines with radiant highlights even in a dark room, refreshes and rejuvenates the face, visually gives the volume a haircut, hides the gray hair.
Especially impressively this way of coloring looks on the owners of light curls. Bronzing will make the appearance of the blonde more natural and delicate, will give elegance and modern look.
Directly the way of bronzing in experienced stylists involves staining the hair in a few steps. This is a combination of multitone coloring with the latest techniques of highlighting.
At the time of bronning, blonde hair is toned with a darker shade. Then the color is leveled by means of the glazing technique (only the ends of the hair are painted). Growing light roots of the hair will periodically have to be toned.
With this method of staining the standard scheme is not available – each master seeks to bring into the finished hairdo a personal vision. Virtually any hairstyle using the technology of bronzing is unique.
When you light hair is usually used several close shades. The specialist tries to find suitable colors for the color, which will give the hair volume and splendor.
The main colors for the bronze of light hair are shades of amber, coffee, beige and walnut. When choosing the primary color, you must consider the color-type. For a warm color scheme, a combination of warm golden, honey and beige tones is suitable. These shades will create a beautiful game of sun glare in the hair. Cold color will get an impressive effect of glow of hair, if you choose cold shades – linen, pearl and ashy.
Professionals recommend to fix the result of bronzing light hair with a special procedure – lamination. In this case, a successful combination of colors will please the brightness and vividness of the shades up to 6 months.