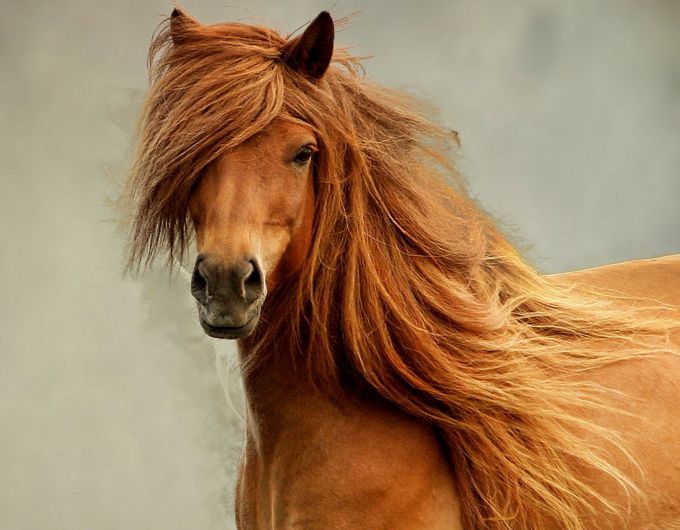 In search of the ideal means for hair care, women are forced to resort to non-standard methods and take on faith all the tricks of marketers. The last of the trends was the use of shampoo for horses.
Thin, ever-split hair with a fragile structure makes its mistresses check the miraculous properties of a shampoo in practice. You have to spend a long time searching for the very means that can revitalize your hair.
Not always eminent brands deserve more trust than shampoos with a not familiar name. Hair will make their own verdict.
Comprehensive strengthening and transformation of hair into a lush, thick mane, when using horse shampoo is not just an advertising analogy. The statement has a very valid justification.
Horse shampoos contain a large amount of collagen and silicone, due to which the effect of shine and thickening is created. Silicone, in addition to shine, heavier hair, creates a feeling of greater density than before. According to the trichologists, this is the main danger. With long-term or permanent use of funds from veterinary pharmacies, hair damage is guaranteed. The concentration of chemicals in the composition is exceeded at times and can have a negative impact on both the structure of the hair and the scalp as a whole.
Use shampoo for horses preferably not more than a few times a month, when you need to get excellent head of hair in a short time.
In the wake of popularity, shampoos for horses began to acquire mass beauty salons, later giving them out for eminent brands. This practice is used to ensure that customers can feel the effect immediately after washing with a similar remedy.