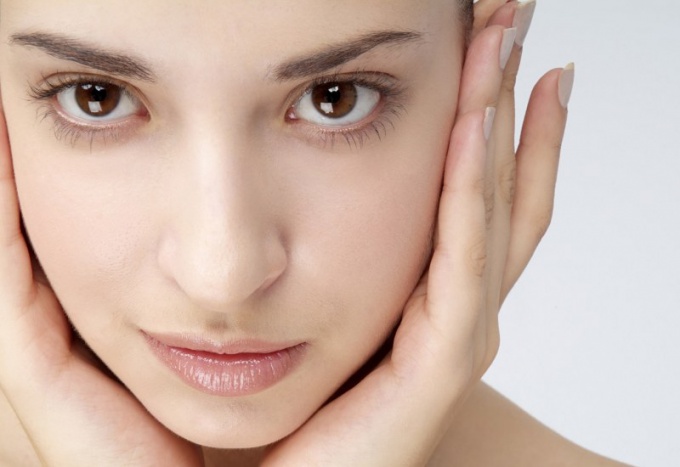 Today it is difficult to imagine life without cosmetics. Cosmetic means are used by adults and children, men and women. But allergic reactions in humans appear more often. Cosmetics rank first among allergens.
What is hypoallergenic cosmetics?
During the day the skin experiences a lot of negative environmental influences. They can become sources of allergies.
Hypoallergenic cosmetics do not cause an allergic reaction and prevent it. It should be remembered that real hypoallergenic cosmetics are sold only in pharmacies. As part of such products should not be present alcohols, natural allergens, flavors and preservatives. Because of this hypoallergenic cosmetics does not have a pronounced pleasant smell and color.
What are the properties of hypoallergenic cosmetics?
Hypoallergenic cosmetics have the following properties:
1. They have a pH close to the level of natural acidity of the skin.
2. Means contribute to skin hydration, due to hyaluronic acid.
3. Have soothing properties.
4. Increase the lipid layer of the skin.
5. Protect the skin from dehydration.
6. Form protection against damage and microorganisms.
How to choose hypoallergenic cosmetics?
When choosing any cosmetics, even hypoallergenic, it is necessary to take into account the individual properties of the body. Before buying any product, you need to test it on the skin. On the skin of the elbow bending, a small amount of the preparation is applied. If during 6-12 hours there was no allergic reaction, then the remedy can be safely purchased.
Before buying, pay attention to the composition of the product – it should not contain components contained in conventional cosmetics. Allergies can cause not only chemical components of cosmetics. Most often, allergies are caused by natural ingredients such as honey, essential oils, grass extracts and others.
The choice of cosmetics is individual: someone is approached only by expensive products of well-known brands, and someone quietly manages cheap analogs. Therefore, the use of hypoallergenic cosmetics does not guarantee that there will be no reaction.
Special sensitivity is possessed by the skin around the eyes. Therefore, when choosing hypoallergenic decorative cosmetics, special attention should be given to the choice of carcass and liner. They should not contain propylene glycol, perfumes, oil products and parabens.
What hypoallergenic cosmetics is the best?
Today on the shelves of cosmetic shops are filled with various brands of hypoallergenic cosmetics. But none of the manufacturers can guarantee that nothing of their makeup will cause an allergic reaction. The choice of cosmetics is strictly individual. As mentioned above, do not buy a tool without testing it. You can choose the right makeup only by trial and error.