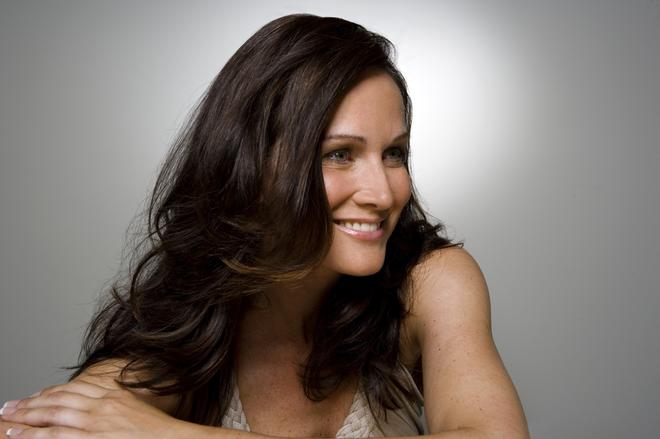 Thin hair there is not enough volume, they just do not hold it. Often owners of fine hair want to have a bulk styling. It's possible, but it's worth sticking to some simple rules.
Before proceeding to laying, the root region of the hair needs to be slightly sprinkled with thermal protection, since the styler will be used in the styling.
Нужно разделить волосы на небольшие пряди, и аккуратно приподнимая каждую из них, нанести на корни лак для волос средней фиксации. Если для нормальных волос этого приема обычно достаточно, то для тонких волос одного лака мало. Therefore, to give the hair volume it will also need a styler for stretching and smoothing the hair. It is necessary to carefully fix the styler at the roots of the strands of hair, lifting them slightly. This method prolongs the life of the received volume, but at this stage it is important not to overheat the hair. Overheat hair styler can provoke their fragility.
The resulting voluminous strands of hair need to be slightly divided with fingers and lay them, lifting at the roots. So the styling will look very natural.
Hair after styling it is desirable not to comb and once again do not touch with your hands. After this laying at the end of the day, you need to wash your hair, in no case you can go to bed with a varnish on your hair.