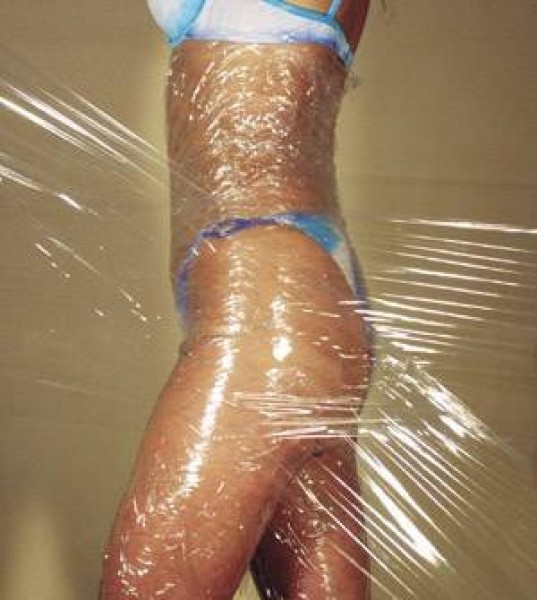 Обертывания – прекрасный способ избавится от токсинов и похудеть в домашних условиях. Во время обертывания создается эффект сауны, при котором раскрываются поры и выводятся вредные вещества, а полезные, наоборот, с легкостью проникают в кожу.
Однако процедуры имеют ряд противопоказаний – заболевания сердечно-сосудистой системы, варикозное расширение вен, гинекологические болезни, беременность и непереносимость компонентов смесей для процедуры.
Vinegar wrapping will help get rid of cellulite and reduce weight, improve the skin, thanks to the content of fruit acids, reduce varicose veins.
For vinegar wrapping will be required:
– wine vinegar (diluted with water in the ratio 1: 4);
– food film;
– sheet.
Before the procedure, the skin should be exfoliated with a scrub for better penetration of substances into the skin. Next, the sheet needs to be soaked in the vinegar and wrap the body. With a food film, fix the sheet and go to bed under a warm blanket. The duration of the procedure depends on the state of health – from 30 minutes to 2 hours, however, for a noticeable effect, it is necessary to sweat as it should. The wrapping course contains 10 procedures.