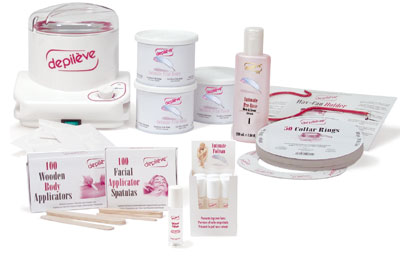 Like any other cosmetics, the intimate can be divided into "preparative" (with a preventive effect) and "decorative" (stimulating action). With the right choice of the means of contraindications practically does not exist. The main indications for use: the elimination of pain symptoms (which are not associated with chronic diseases), the removal of emotional stress (creating a good mood), the prevention of infectious diseases in the genital area. Consider the main types of intimate makeup.
A group of lubricants are lubricating gels that eliminate burning and dryness in the area of ??the female genital organs. They have a bactericidal property, increase the elasticity of the vaginal tissues, "disarm" the spermatozoa.
A group of aphrodisiacs – a variety of products (gels, creams), which include essential oils and pheromones, designed to create a romantic mood and increase sexual desire. This includes facilities for a relaxing and erotic massage.
A group of prolongators are drugs that are designed to reduce excessive male sexual sensitivity, to prolong sexual intercourse and increase control of ejaculation.
A group of antiseptics are prophylactic means of protection, which protect against infection with bacteria and viruses that betray themselves both by the way of life and sex.
Produced in the form of various intimate gels for lubricants and showers. Also, these drugs increase blood circulation in the area of ??application, thereby increasing the sensitivity. However, their regular use may lead to a decrease in local immunity and a violation of the microflora of the vaginal mucosa.
It should be remembered that all of the above mentioned tools have only an auxiliary effect, they are not medicinal preparations. They are encouraged to diversify and harmonize the intimate relations of women and men, evoking sexual fantasies and bringing new sensations.