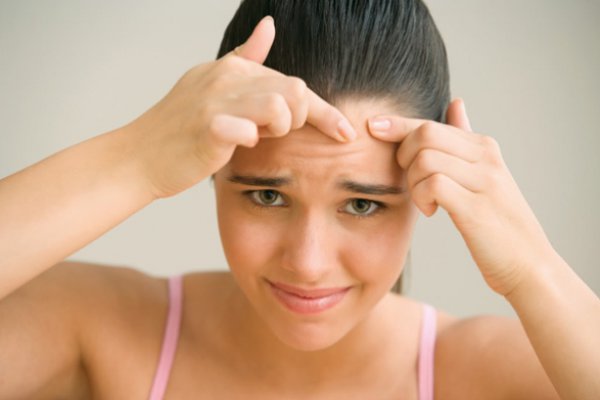 Прыщи – проблема, которая вызывает неудобство как у подростков, так и у взрослых. Чудесного «лекарства», которое способно раз и навсегда вылечить кожу волшебным образом, попросту не существует. Но можно сочетать разные виды лечения, чтобы достичь максимального эффекта.
Лечебные маски – часть ухода за кожей, которая склонна к угревой сыпи. Вот только на всех людей они не действуют одинаково, так что придется поэкспериментировать. Ниже представлено пять наиболее эффективных природных масок – попробуйте их в деле!
Basil and oat flakes
Базилик и овес – союзники в борьбе с прыщами, они тщательно очищают кожу. Их мощная комбинация благоприятна для кожи. Положите в миску с горячей водой три чайные ложки сушеного базилика, добавьте парочку столовых ложек измельченных хлопьев. Нанесите на лицо толстым слоем, выждите минут двадцать, смойте.
Honey and apples
Mix the grated apple with two spoons of honey, apply on the skin, wait for twenty minutes. Rinse your face with warm water. The mask does not dry out, so do not wait until it happens.
Lemon and egg white
Egg white must be crushed, add a little water, a couple drops of lemon juice. Apply the mask for fifteen minutes.
Kefir and honey
Сочетание кефира и меда помогает увлажнить кожу, очищая ее от жира, уменьшая покраснения, вызванные прыщами. Смешайте в одинаковой пропорции мед и кефир, нанесите на лицо, оставьте минут на двадцать, смойте водой.
Salt water
Salt can clean the skin naturally. It narrows the pores, kills the bacteria that contribute to the appearance of acne. Mix five spoonfuls of salt with two tablespoons of water, mix – get a thick mass, apply to face, wait for twenty minutes. After wash with warm water.