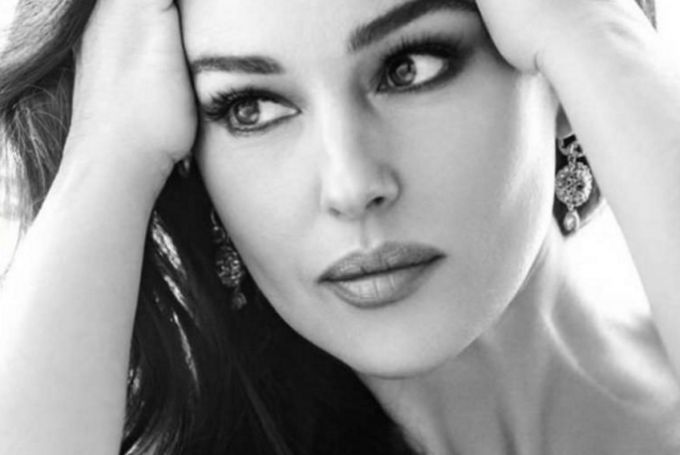 Do you need a lot of effort to be beautiful from morning till night? In 20 years – no. A pair of cosmetic strokes and beauty is provided for the whole day. And in 40 years? Here everything is already more complicated. One decorative cosmetics can not escape, because the powder and foundation cream can not hide the wrinkles, but only emphasize.
What are the rules that need to be learned so that the skin again acquires a healthy color and elasticity?
Of course, not a single action will return the old youth (except for plastic surgery, but we are not talking about this now), but the fact that your skin will change is for sure.
First, do not forget about the peeling. It is very important to do this procedure so that your updated skin gets rid of the old layer. Secondly, drink more water. Old age is dehydration. Observe the daily rate and over time, not only will improve your skin, but also your health. And thirdly, use anti-aging cream. But any cream, acting strongly, have equal chances both to success, and to failure. So do not despair if the cream does not suit you and do not rush to quit. The main thing is to find "your" ideal means among the multitude.
Top 4 creams from wrinkles:
1. The first place is occupied by a cream from Vichy Liftactiv Retinol HA. This cream scored more positive reviews. Contains retinol and the composition pleases. Sold in pharmacies.
2. In second place Neutrogena Healthy Skin Anti-Wrinkle Cream. It is considered the best anti-aging cream in Europe. Excellent moisturizing and nourishing. Sold in online cosmetics stores.
3. OLAY Cream "REGENERIST .Microsculptor of the face". Contains peptides, very powerful, smoothes even deep wrinkles. Not suitable for everyone.
4. CLARINS MULTI-REGENERANTE JOUR is aimed at developing its own skin collagen. Protects against the negative impact of the environment, strengthens and improves elasticity.