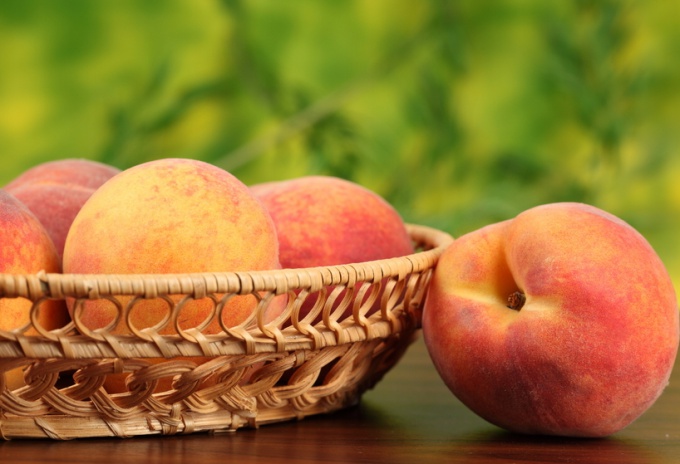 Apricot is a sweet summer illuminating fruit, one of the most useful. Apricot is widely used in skin care, as it contains many minerals that make the skin healthy and radiant.
Eliminates skin defects
Apricot oil eliminates signs of aging of mature skin and maintains its tone. Apricot face masks are effective in eliminating skin defects without any side effects.
Moisturizes the skin
Apricot oil is suitable for dry irritated skin due to the high content of fatty acids and vitamin A. Its moisturizing properties give skin cells the necessary amount of moisture, and also help to resist dry skin when exfoliating.
Treats skin diseases
Apricot oil, rich in vitamins C and A, is excellent for sensitive skin. Its anti-inflammatory properties are effective in the treatment of skin diseases such as dermatitis and eczema. Apricot oil together with other essential oils has a calming effect on skin diseases. However, it is advisable to consult a physician before using the oil to avoid adverse side effects. Pulp apricots Used to cleanse the skin with acne. You can mix the leaves of the apricot in a blender to get juice, which is applied topically to get rid of itching with eczema and scabies.