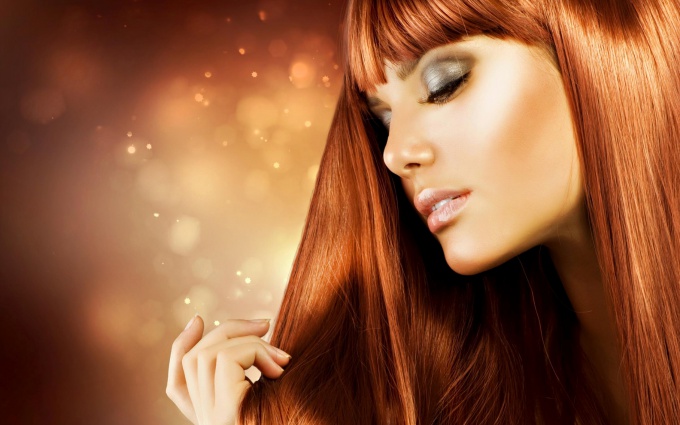 Natural honey is useful not only for our health, it also has a beneficial effect on the condition of the hair. To hair was thick, strong and had a dazzling sheen, it is recommended to make masks every week using natural honey.
To prepare this mask, mix 3 tablespoons of honey with 3 tablespoons of warm water. If the honey is too thick, then it must be heated in the microwave for 20-30 seconds. Remember that honey should not be diluted with hot water, as it will lose all useful substances! Then add the 1 yolk to the resulting mixture.
Wash hair with any shampoo, without using balm. Lightly dry them with a towel. Then apply the mask on the hair, including the roots. Pay special attention to the tips of the hair, as they most need to be restored. After applying the mask, wrap the hair with an old towel, as the honey will drain.
Данную маску рекомендуется держать в течение нескольких часов, а после смыть теплой водой, не используя шампунь и бальзам. If you make a honey mask constantly, then soon you will notice that the hair became thick and healthy!