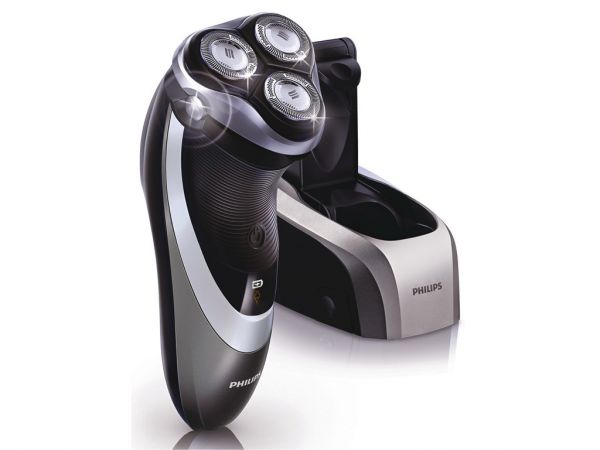 With the current range of electric shavers, it is very difficult to understand what to choose after all. Let's take a look at the basic parameters to decide what is best for us.
The first, with which it is necessary to be defined, so this is what type of razor to buy: rotary or net.
The razor is more suitable for short bristles. The rotary razor is more suitable for long bristles. So for those who need to shave daily, a rotary razor is more suitable. The same one who does not bother with two or three day bristle, it is better to pay attention to the mesh razor. Also, the rotor razor is more irritable to sensitive skin.
After we have decided on the type of razor, we will determine with a few more points.
If your shaving is mainly going on at home in the bathroom in front of the mirror, then you can go electric razor, which only works from the network. Of course, the range of such a razor is severely limited, but here you can save some money. If you like to travel or often go on a business trip, then you can not do without a razor with a battery.
Modern razors, both mesh and rotary, can be equipped with a trimmer. In my opinion, a trimmer is an indispensable thing. A razor without a trimmer is not complete. Therefore, I think that it is not worth saving on this.
Another useful thing for electric shavers is the charging / discharging indicator of the shaver.
Here, perhaps, and all the basic parameters for electric shavers. All the rest is not so important and not so much.