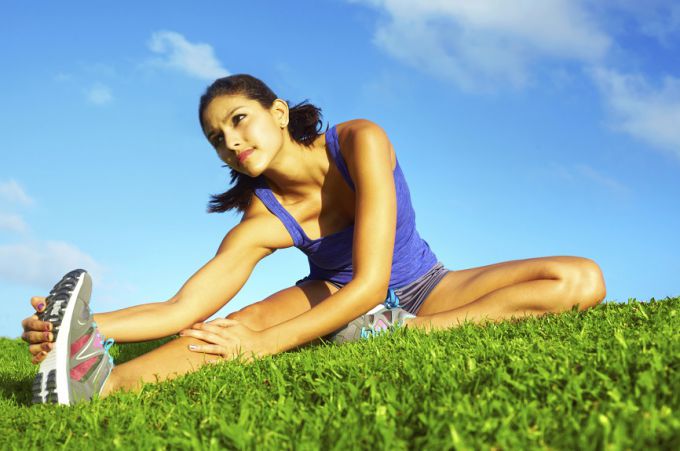 Стретчинг является специализированой системой общеразвивающих упражнений, способствующих увеличению пластичности мышц и суставов. Данный вид тренировки появился впервые в Швеции. Дословно «stretching» можно перевести как «растягивание». Из этого следует, что смысл исполнения данных упражнений приводит к улучшению здоровья целого организма через растяжение мышц. Этим стретчинг сильно походит на йогу. Заниматься стретчингом лучше всего в группах и под руководством инструктора, но так же не возбраняется освоение упражнений самостоятельно.
Performing specialized exercises for stretching the body requires the strictest observance of fundamentally important recommendations.
It is necessary to choose the right clothes. T-shirt and leggings are good. People who have ligaments "hard" by nature, must choose clothes in order to keep them warm in the whole workout. The best shoes for stretching are sneakers, but you can exercise barefoot.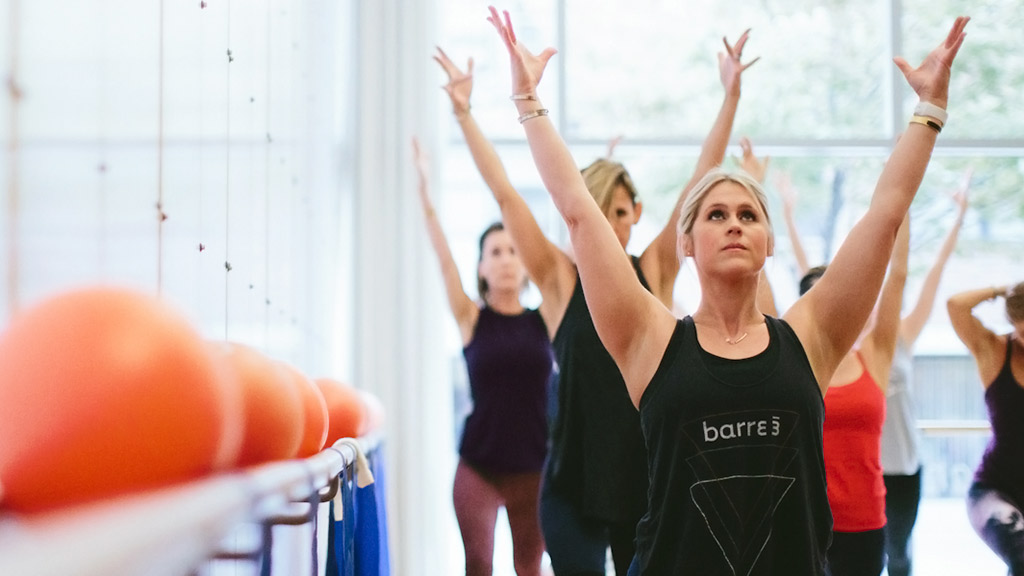 The second principle is the correct organization of training sessions. Before performing the exercises, you should thoroughly warm up all muscle groups. Following the warm-up is an easy, and then a stronger stretching. Directly stretching can be used as a warm-up, preparing the body for the main load, or vice versa, as a hitch.
Now it is worth to say about the rules themselves for doing these exercises:
– You need to concentrate on a specific part of the body and work it out;
– Try to avoid joint pain;
– also do not forget about proper breathing, when dyspnea appears you need to stop exercising until your breathing returns to normal.
Stretching helps to develop such qualities as straight posture, cleansing of joints from salt deposits, improves mood. Also stretching improves blood circulation, relieves pain in joints and muscles and is an excellent prevention of cellulite. With this subspecies of fitness you can forget about arthritis and arthrosis.
Stretching does not have any disadvantages. And yet, it will not be superfluous before starting fitness to consult with a specialist, especially if there are chronic joint diseases that are not associated with salt deposits.