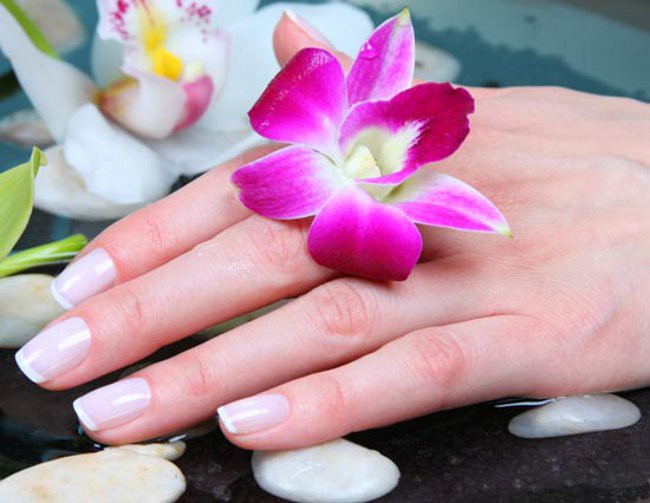 Seldom does any of us have time to take care of the skin of the hands with due attention. But the skin of the hands ages very quickly and gives out our age, and even adds years to us. To return to your hands tenderness, velvety and softness, you need to do twice a week a mask-scrub.
You will need
– 1 a glass of oat flakes (oatmeal, not quick-flakes)
– ? cup of water
– 1 tsp honey,
– 1 ст.л. молока
– glass or ceramic bowl
Instructions
Pour an 1 glass of oatmeal ? cup of water and simmer over low heat until water evaporates. Place the oatmeal in a ceramic or glass bowl, add 1.ch.p. honey and 1 st.l. cold fatty milk. Leave it for 10 minutes.
On washed dry hands, apply a mask-scrub with a thick layer and leave for 10 minutes. Then rinse the mask with warm water, thoroughly wipe with a towel and massage your hands with a moisturizing cream massage movements.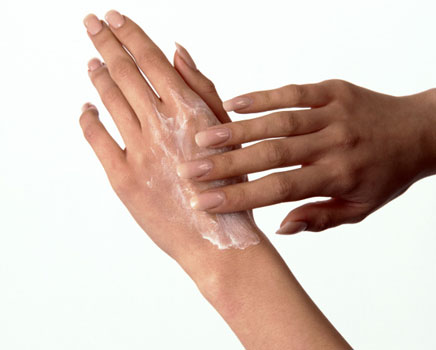 Mask-scrub exfoliates the top layer of the skin, moisturizes and rejuvenates the skin of your hands.