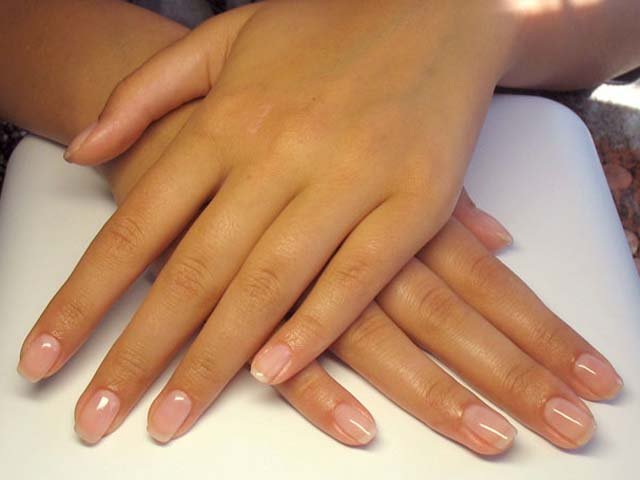 To strengthen the nails and give them a healthy color can be with the help of regular simple procedures. Help in this the gifts of nature, which are almost in every summer residence.
You will need
– black currant
– lemon
– orange
– Red currant
– cranberries
Instructions
Crush the cranberries and carefully rub its juice into the nail plate and cuticle. Cranberry juice, penetrating the nail, will greatly strengthen it. Procedures should be done daily.
Black and red currants are not only delicious berries, but also ingredients useful for the health of nails. In a similar way, rub the currant juice into the nail plates and after a short period of time, the first results will appear.
Lemon juice will help not only to strengthen the nails, but also make them more shiny and clean. After summer work, often removing contaminants from under the nails becomes a tedious and even useless procedure. Lemon with this task will cope in a few minutes.
Connect several drops of lemon and orange juice in one container. The resulting mixture is applied to the nails and carefully massaged the nail plates. This procedure will help to give the nails a natural and healthy color.