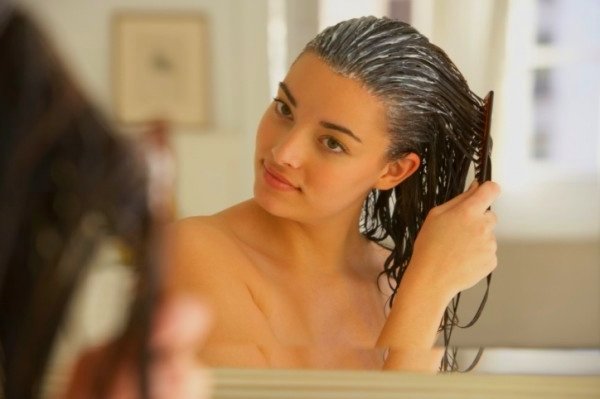 Modern way of life, inadequate and fast food, stress can negatively affect the condition of the whole human body as a whole. Particularly clearly about the state of health says the appearance of the hair. Our hair is often subjected to drying and styling. How can hair become stronger? Hair needs regular care. In this we can help people's recipes.
When the hair is weakened, they become brittle, dull and fall out. It is believed that if a day drops out more than a hundred hair, then they need help and additional nutrition. In order to help hair recover, use an integrated approach consisting of three stages: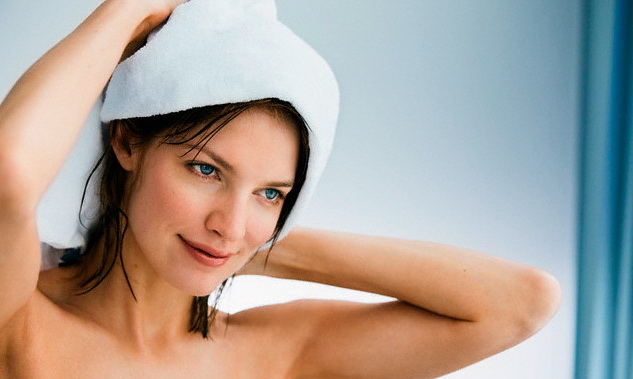 1. Daily Care
2. Nutrition with masks and oils
3. Proper washing and rinsing
Hair Care
Use a comb with natural bristles. Do not touch the hair unnecessarily. Massage the scalp, this will ensure the inflow of nutrients to the follicles.
Hair Nutrition
For additional nutrition of hair follicles, use natural oils and masks from natural ingredients. If you strengthen your hair in this way, the result will not be long in coming.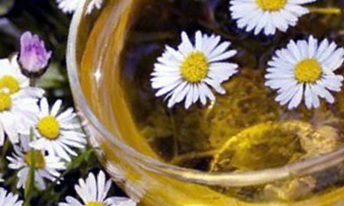 Use of oil
A burdock, sea-buckthorn, castor oil will do. You can use other options, as well as prepare a mixture from them. Oil rub into the scalp, this will ensure the nutrition of the roots.
Apply oil, put on a hat and wrap your head with a towel for forty to fifty minutes. Then rinse off the oil. The procedure should be carried out two to three times per week.
Proper washing and rinsing
It is very important how to wash your hair. This should be done towards the tips of the hair. Only the roots need to be soaped, and the rest of the hair will be washed with foam while rinsing.
To wash your hair instead of shampoo, use whipped eggs mixed with warm water. Apply and wash it off, then repeat the procedure. This option is suitable for owners of oily hair. This shampoo alternate with shampoo, through the times.
Rinsing hair is useful for decoction of the bark of oak, nettle and chamomile. It is useful for hair to rinse with acidic water, because at the same time scales are closed on the hair.
For additional hair support, take the B vitamins. It is important to use the full range of available remedies in order to help hair to become stronger and healthy as much as possible. And this will certainly affect their appearance.