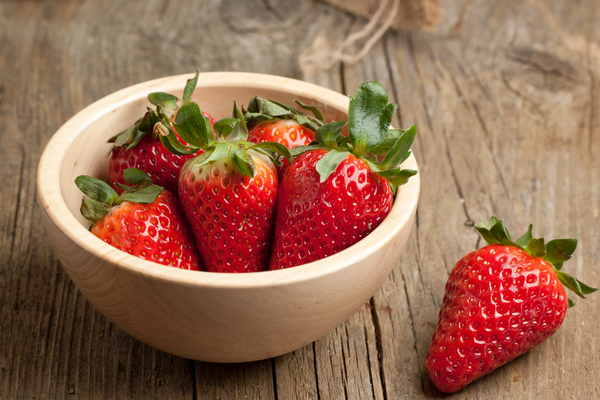 The face mask with strawberries and bananas moisturizes and exfoliates the skin perfectly. Inexpensive mask, which contains only useful and natural ingredients.
You will need
-2 Клубники
-1 / 2 part of banana
– 1 tablespoon of yogurt
-1 / 2 a teaspoon of honey
-1 / 2 a teaspoon of sugar
– a pinch of muesli
Instructions
Remove the leaves from strawberries. Rinse all products thoroughly. Banana cut into small pieces.
Mix all the ingredients in the bowl. Remember with a fork until a smoothie is formed. If desired, you can add a couple of drops of essential oil or perfume perfume.
Apply the resulting mixture for 10-15 minutes. Rinse with warm water and thoroughly dry the skin.