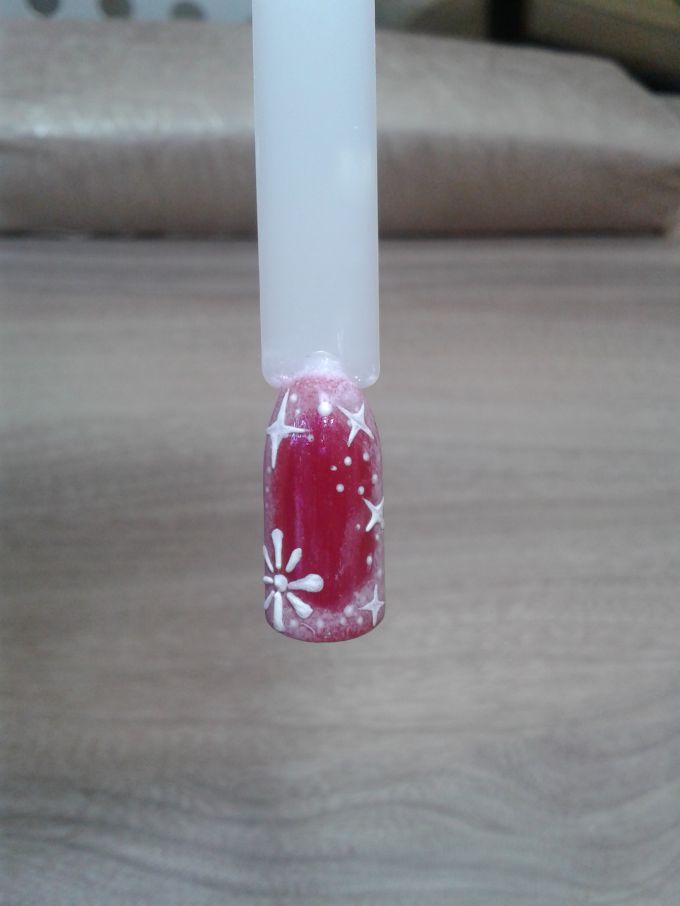 An interesting variant of winter design will perfectly complement your image on New Year's Eve.
You will need
– баф
– primer
– base
– топ
– burgundy gel-varnish
– white gel varnish
– white gel-paint without an adhesive layer
– rubbing "the northern lights"
– velvet white sand, or acrylic powder
– a thin brush
– dotz
– triangular sponge for foundation
– a clincher, or other liquid to remove stickiness
– rigid brush
The sample is shown on the tip, but a description is given of how this design is done on the nail.
Instructions
Standardly prepare the nail for applying gel-varnish. We remove the gloss with a baff, and treat it with a primer. Cover the base with the lamp. Next, apply two layers of burgundy gel-varnish, each layer is dried in a lamp. Cover with top – dry. If the top with a sticky layer, then remove the stickiness.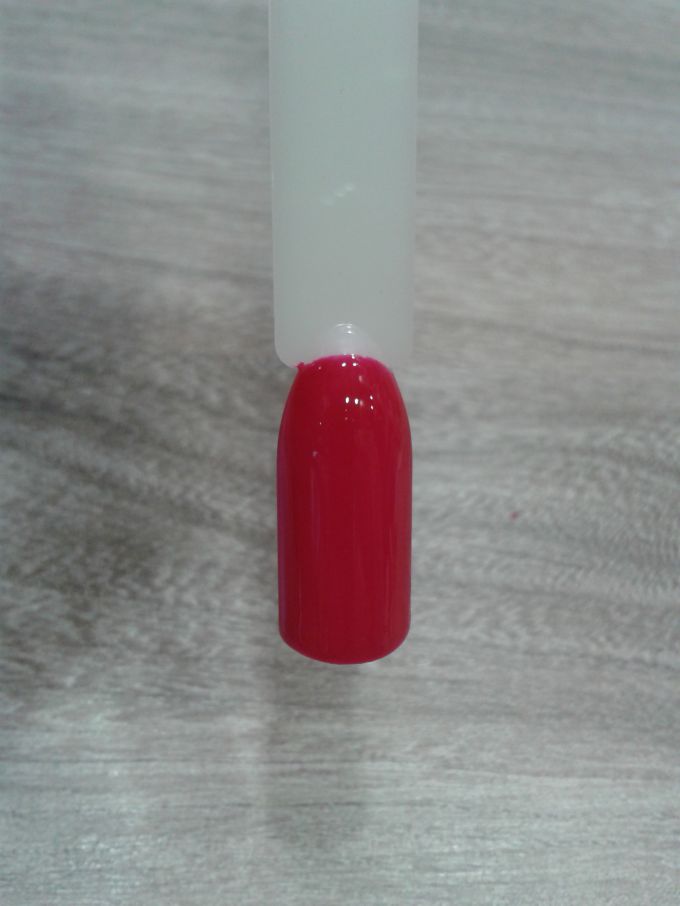 We take a nap "Northern Lights" and rub it into the nail. With a soft brush, brush off the excess, once again overlap the top, well miss the end of the nail. Dry in a lamp and remove the sticky layer.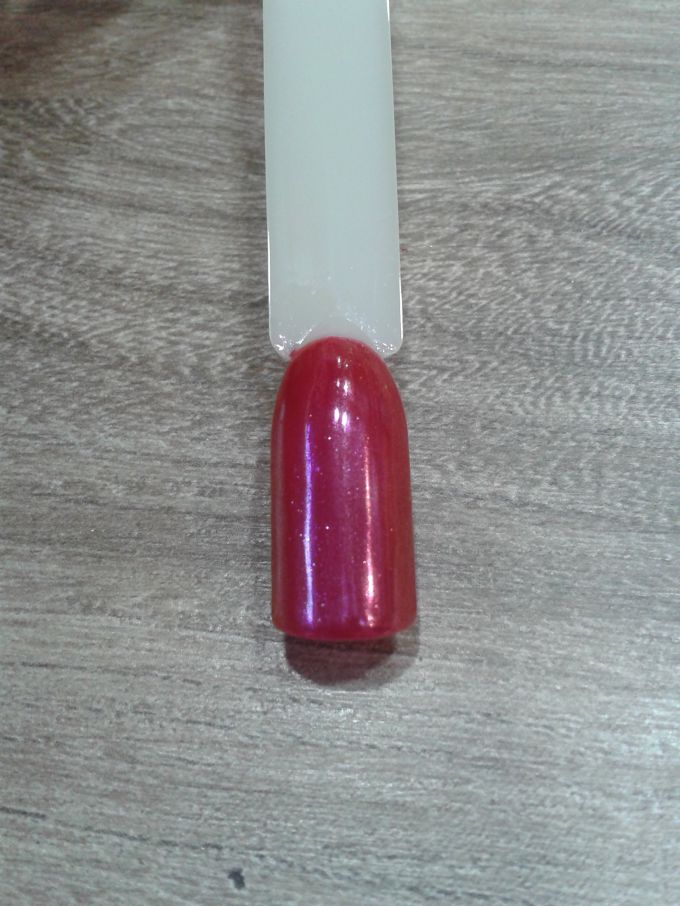 Dots and white gel-paint arrange the points – the future snowball. Dry in the lamp.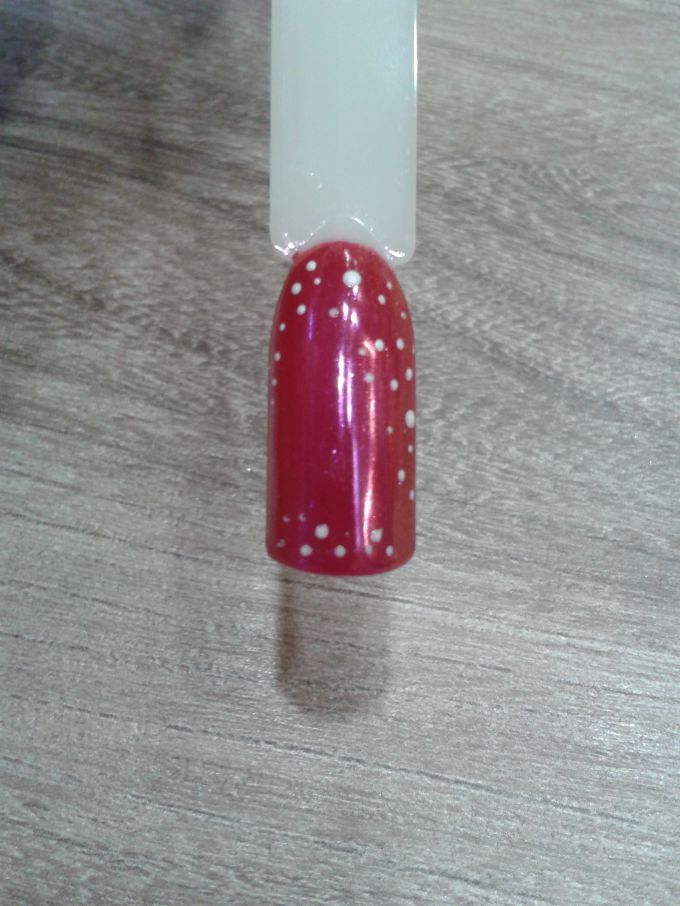 We take a sponge for a foundation, put on it a drop of white gel-varnish and, lightly patting, along the entire perimeter of the nail we make a stroke – hoarfrost. Dry in the lamp. If necessary, repeat this step. Once again, cover the top and dry in a lamp. Remove the sticky layer.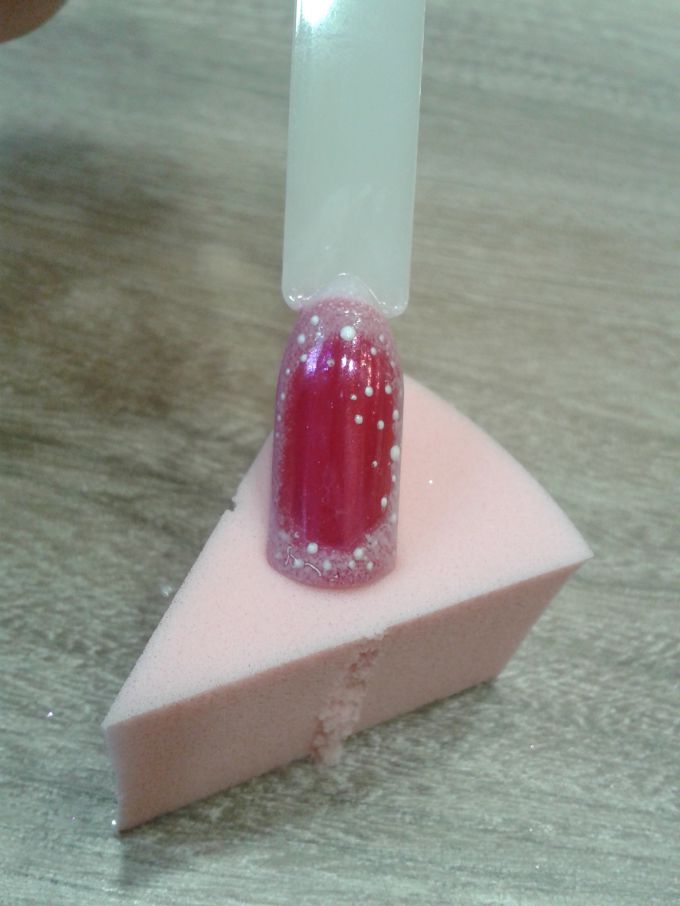 White gel-paint and a thin brush paint large snowflakes, do not dry.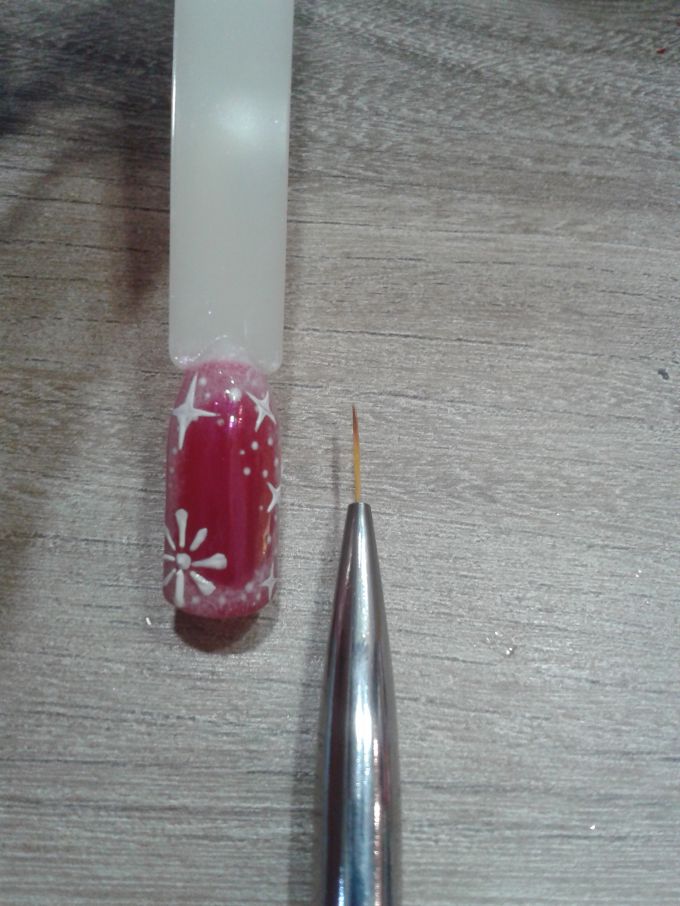 Sprinkle snowflakes with white velvet sand or acrylic powder. We dry in a lamp, we brush off excess sand with a rigid brush. New Year's design is ready!