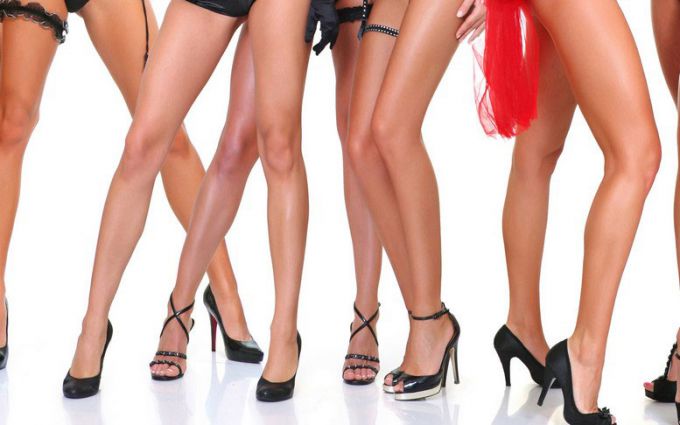 It was summer, heat, rest, and of course, it's time for open clothes. The most effective part of the female body, which impresses the men, are beautiful legs. As is known to all girls, beautiful are only smooth and well-groomed legs. What will help keep the smoothness of the feet for long?
There are many types of unwanted vegetation removal. It is worth noting the two most effective methods: wax epilation and shugaring. Wax very well removes hairs, tearing them together with the root, which gives a fairly long result. Shugaring is very similar in technology, though its result is less long. Plus shugaring is that it is practically painless, and the procedure can be repeated more often. By choosing one of these methods that you like, remove the hair. But that is not all. In order to consolidate the effect of smoothness and extend it as long as possible, it is necessary to use proven folk remedies.
Grape juice or wine vinegar
Купите на рынке самый обычный домашний виноград для приготовления вина или компота. Если такого не найдете, тогда просто подберите зеленый виноград любых кислых сортов. Хорошенько промойте ягоды, а лучше вымочите их в холодной воде. Поместите ягоды в блендер или миксер и перемелите в пюре. Затем, при помощи марли или сита, отожмите сок в стеклянную емкость. Через час-два после эпиляции, смочите в виноградном соку ватный диск и хорошенько протрите обработанные участки кожи (ножки). Такую процедуру делайте в течение трех дней после эпиляции дважды на день. Виноградный сок имеет высокую кислотность, которая разрушает волосяные луковицы, а соответственно волоски перестают прорастать. Тот же принцип и у винного уксуса. Также, смочите ватный диск в уксусе и протирайте им ножки.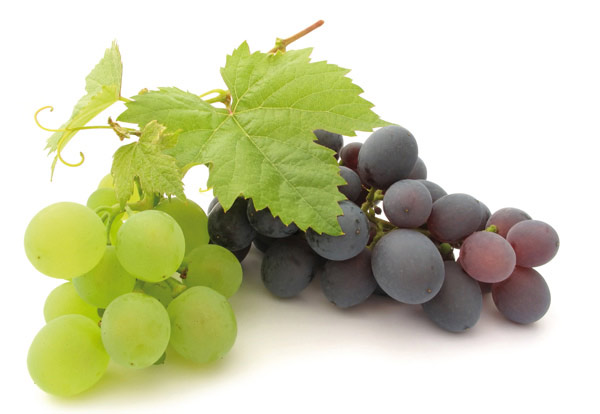 Tincture on walnuts
You will need 20 unripe nuts. With these nuts, you need to remove the green shell, cut it into cubes and pour in 200 ml. vodka or medical alcohol. There, slice one lemon. Infuse in a dark cool place for 10 days. In the tincture you need to moisten the wadded disk and also, twice a day, for three days from the time of epilation, wipe the skin. Nuts perfectly destroy the bulbs, prevent the re-growth, alcohol narrows the pores, and the lemon gives extra shine and smoothness to your skin.
Here are a few simple and affordable beauty recipes for your feet!