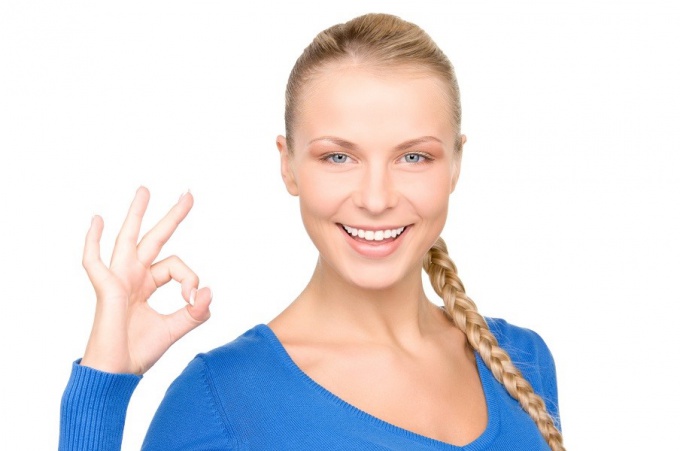 Even beautiful skin from nature loses its appearance over the years, so you should take care of it from the youth. To do this, it is sufficient to perform simple procedures at home.
Some women who received a clean, velvety, with a smooth and beautiful skin color by nature, naively believe that their skin does not require care. They are very mistaken. Without proper care, their skin will quickly lose its appearance. Of course, we are not talking about complex salon procedures, but about simple home care. Here are some features of a home spa.
Skin care lasts around the clock, from morning to evening. In the morning, it is enough to refresh the skin with a toning compound and apply a suitable cream, not forgetting that in frosts it should be a protective, sufficiently greasy cream, and in the summer – a light texture with sun-protective properties.
Makeup tools should contain natural ingredients that will not only emphasize beauty, but also protect the skin, take care of it throughout the day. At the end of the day, the skin needs more thorough preparation for the night. The fact is that all the processes and mechanisms to restore the skin of the face the body starts at night. It is then that the circulation of blood through the body improves and its inflow to the face increases, which contributes to the restoration of color. Those vitamins that are contained in the cream do not like sunlight, so in large quantities they are contained in a night cream. Under the influence of darkness, its active substances are activated and penetration into the deep cutaneous layers improves.
Before applying the cream, it is important to carefully remove the face from the contaminants that have settled over the whole day. One tonic is not necessary here. It is possible to thoroughly wash off cosmetics with the help of various products: foams, gel, cosmetic soap, etc. For better interaction of the products applied to the face, you need to get rid of the dry particles of the epidermis, using scrub or gommage. After that, sponge, moistened with a tonic, wipe your face.
Do not forget about care for the area of ??the lips and eyes. Lips, like a face, cleanse from dead particles, massage and lubricate. To maintain the beauty of the skin around the eyes, many creams and serums have been developed to fight the first wrinkles and swelling.
An important component of skin care is full sleep in the right position.