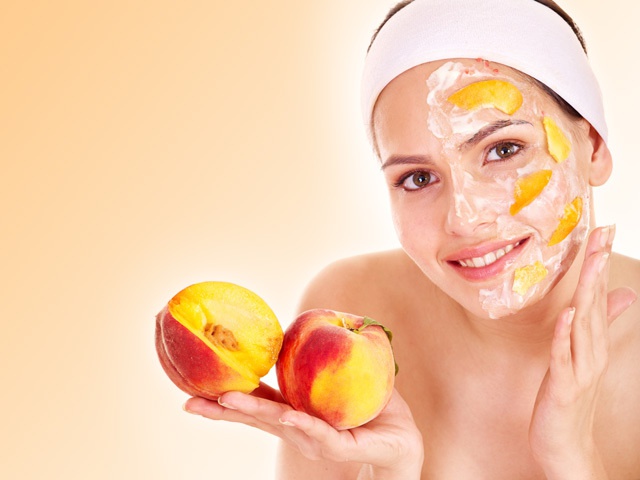 Чтобы вернуть коже утраченную молодость и привлекательность, сделать косметические процедуры максимально полезными, надо учитывать положение спутника Земли на небосклоне. Эти знания помогут получать от оздоровительных и косметических сеансов положительный результат.
Waxing Crescent
Когда Луна пребывает в фазе роста – все вещества усваиваются организмом по максимуму, поэтому наиболее целесообразно в это время заняться обертываниями и питанием кожи. Оптимальное время для ухода за внешностью – Луна в астрологических знаках: Дева, Телец, Близнецы, не пропустите этот период и устройте для себя, любимой, день красоты.
With a full moon, the skin becomes dry and sensitive, which means it's time to do moisturizing and toning procedures. The moon in Cancer makes a productive appeal to moisturizing masks, which include a dairy product. On a full moon, any information that enters the body is fixed and retained for a long time. If you wanted to dye your hair, then do it in the full moon, they will last longer the saturated color and shine.
On the waning moon
The moon in the descending phase is an excellent time for purification, the body easily removes waste substances and part with extra pounds, therefore, the diet will give good results. During this period, whitening of the skin, clarifying freckles – is most effective. You can enroll in procedures for removing pigment spots, peeling, do deep cleansing and lifting. Effective on the waning moon, especially at the time when it is in Sagittarius, the fight against cellulite.
In the new moon, the skin is insensitive to mechanical action, so the period is favorable for removing excess vegetation on the body. it best time for depilation, eyebrow correction.
Purchase the lunar calendar, which indicates the phases of the Earth's satellite and the astrological signs that it passes, and adjust the skin care actions on it.