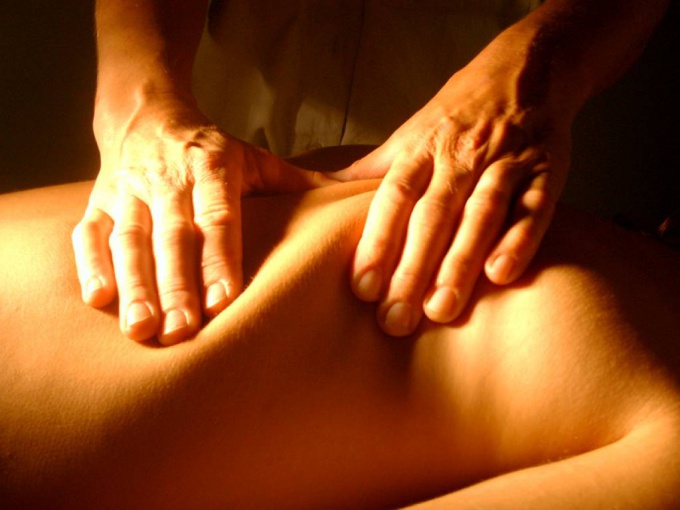 Perhaps every girl dreams of having the ideal body and beautiful skin. Beauty and health give a good mood and self-confidence. Therefore, some flaws can lead to despair. What can we say about cellulite. Many consider it a disaster, because getting rid of hilly deposits is incredibly difficult. One of the most effective ways to get rid of is massage.
On massage anti-cellulite sessions you can enroll in the salon or a private specialist, or you can learn to do the massage yourself. The main principle of anti-cellulite massage is to force the body to fight against frozen fat cells, providing them with blood flow with subsequent removal of toxins.
The skin warmed by massage starts to get rid of toxins, excess fluid and fat, restoring the correct metabolism. That's why it's very important to prepare for the session correctly. Skin on problem areas should be carefully grinded. For greater effectiveness of the entire massage procedure, essential oils should be used:
almond;
lavender;
orange;
lemon;
mint.
They can be used separately, but can be mixed. Useful properties of oils help to soften the skin and increase its elasticity. They are applied to the desired area with light circular motions, which then need to become more intense. The warmed up skin slightly reddens. After that, you can start the massage itself.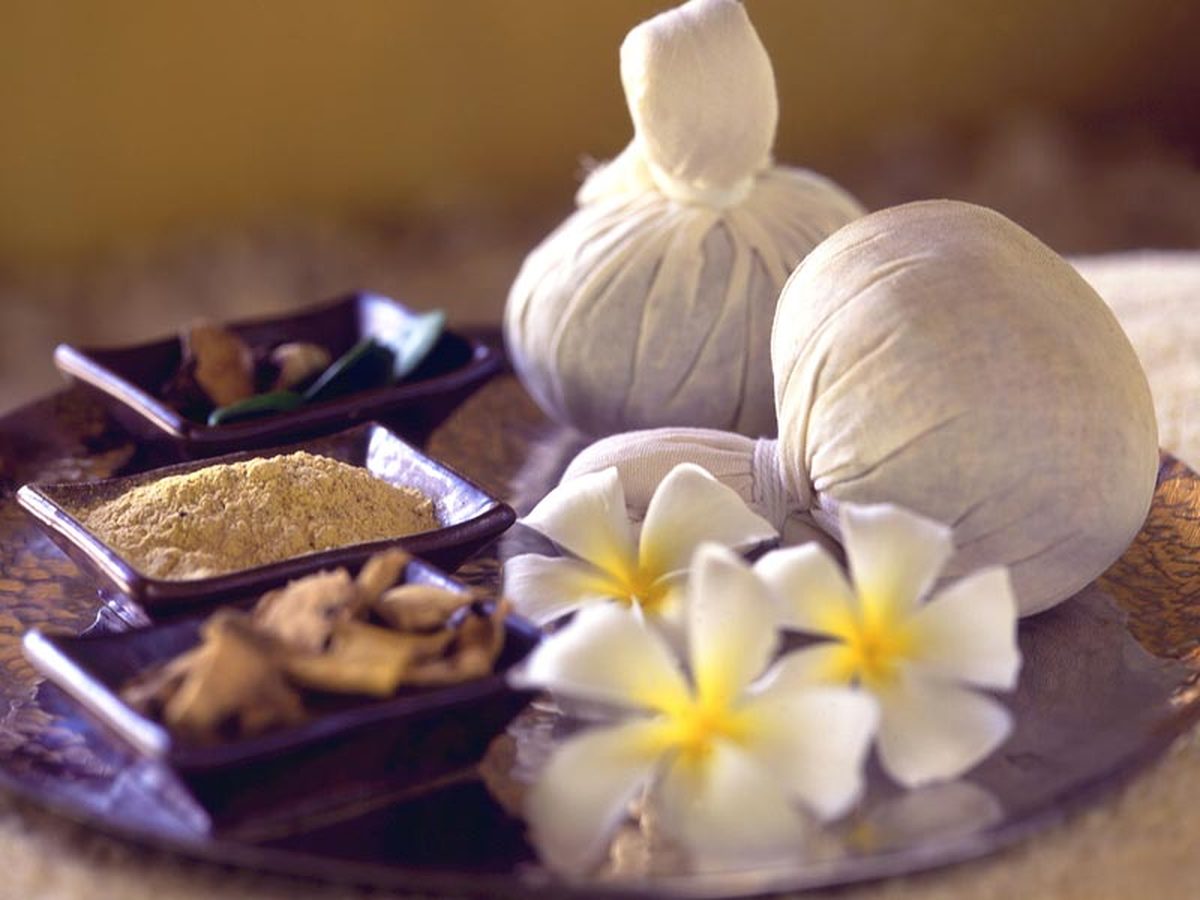 Trituration
Intense rubbing of the skin with fingers is the first stage of the massage. Movements should be made from the bottom up to maximize blood flow. Then you can proceed to circular motions. The fingers need to be pressed against the skin, gradually shifting upwards and moving clockwise. The more heated the skin, the more intense and faster the hand movements should be. You can knead and squeeze the problem zone with both hands. It is necessary to feel how the fat layer under the skin is shifting. Frozen fat is heated and starts to be excreted from the body, and the skin in places of its deposits will be smoothed.
Honey massage
To enhance the nutritional effect on the skin, you can apply liquid honey. Honey massage is very popular, but do it in the home conditions difficult.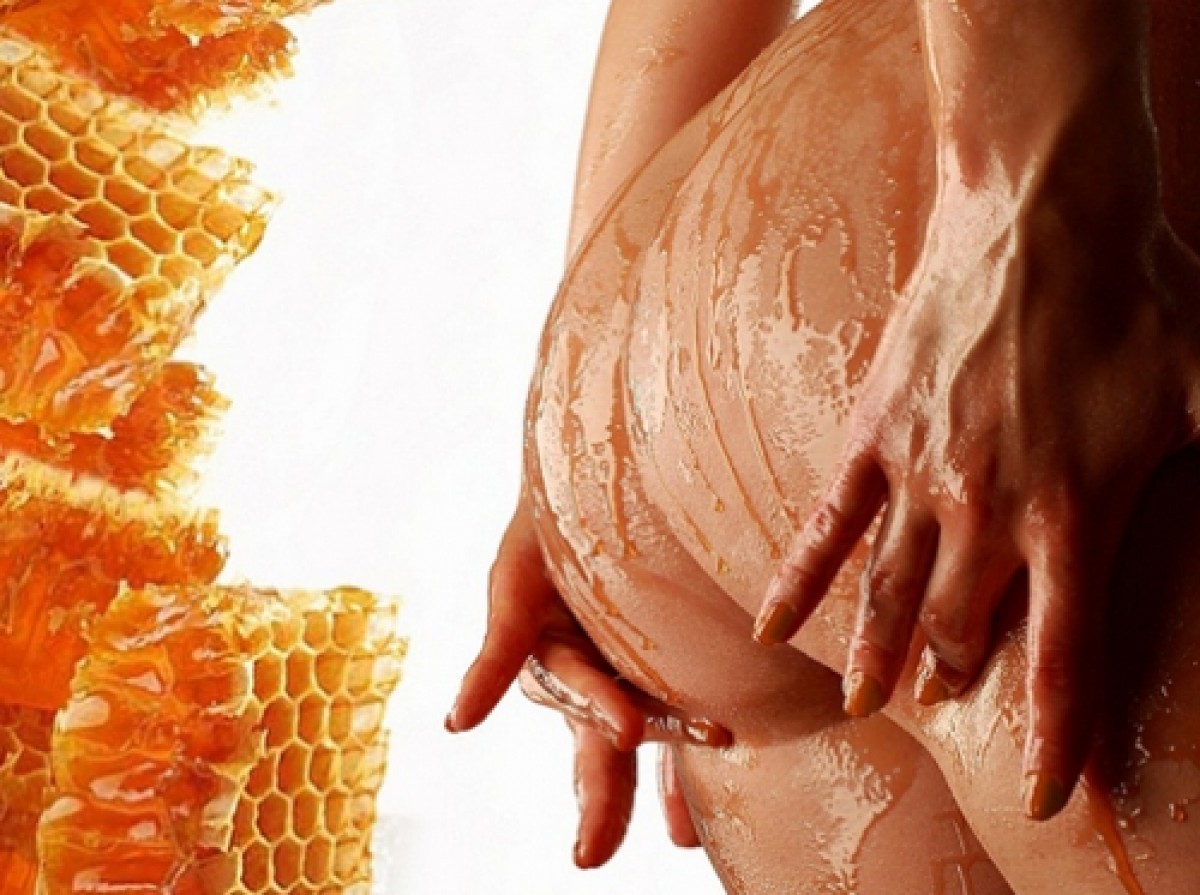 At once it is necessary to make a reservation that massage can be painful. Of course, one should not torture one's own body, but it's also pointless to spare yourself, otherwise the procedure will not be effective.