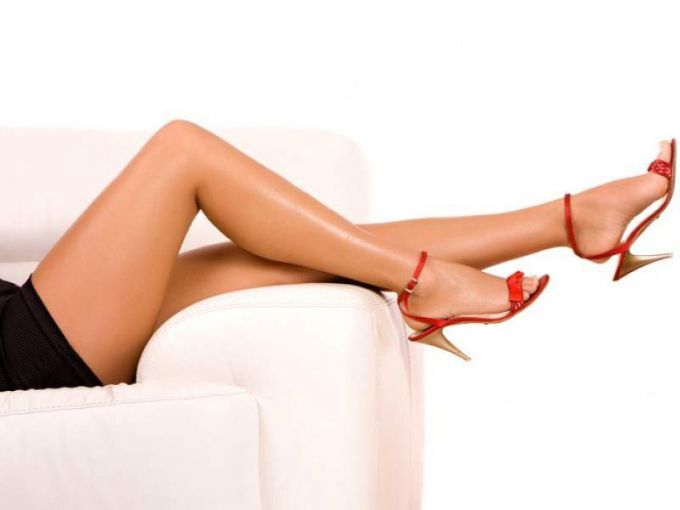 About the purity and tenderness of the skin of the beauties of the East has long been composed of legends. Many wanted to discover the secret of how exactly they manage to achieve a body so smooth, devoid of even the slightest signs of vegetation. There are no more mysteries, and as it turned out, the essence is that long time ago Oriental maidens resorted to the procedure called "Shugaring". Shugaring is one of the varieties of hair removal, a procedure aimed at removing excess vegetation on the body. Since the main ingredient is sugar paste, you can come across terms such as "sugar hair removal" or "Persian hair removal", because of the origins of its origin.
The essence of the procedure is that a specially prepared skin with signs of undesirable vegetation is applied a special composition from the sugar, which has been brought to the state of caramel. It is applied necessarily against the main hair growth, it is important. Then, with a sharp, very sharp movement, the sugar mass is removed, and is removed by the growth of the hair. Finally, the soothing compositions are applied to the treated skin, which contribute to the quickest of its rehabilitation. The advantage of shugaring is that the consistency of the raw materials used allows, first, to work with any necessary area on the body, and secondly, the sugar-based pasta envelops even the most delicate and delicate hairs, leaving no vegetation for a single chance.
Often there are questions about the painfulness of the procedure. Yes, for people with especially sensitive skin, it will seem unpleasant. But, resorting to it regularly, it can be noted that time after time the hairs will become thinner, and the hair bulbs become weaker, which will significantly reduce the soreness of the procedure. And in some cases, the period between sessions will gradually increase. On average, the result after the shugaring will last for 3-eh and more weeks.
No special care after such removal of hairs is required for the skin, the only thing the experts ask for is not to expose it to the sun for several days, as the appearance of pigmented spots is possible.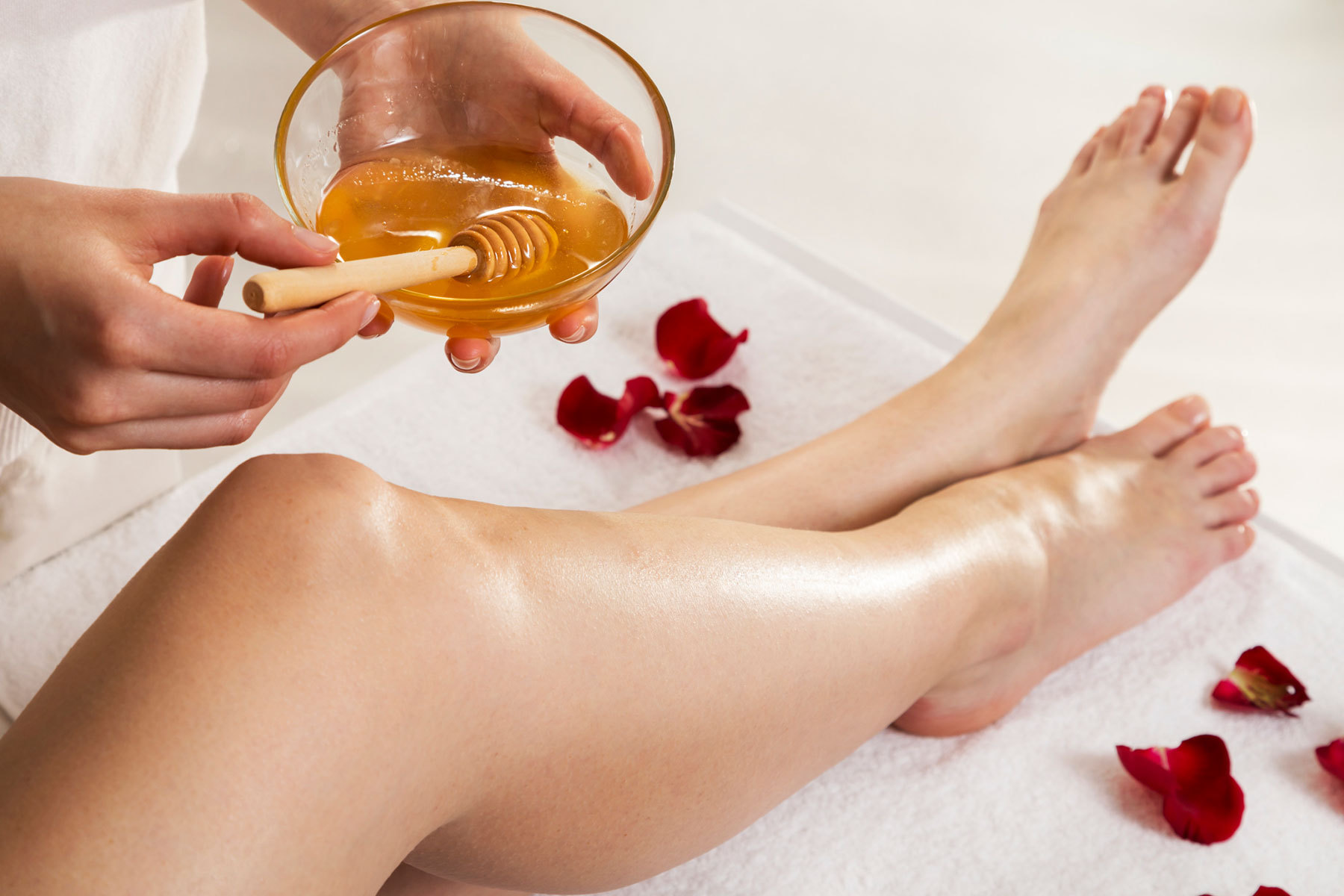 For the procedure there are a number of contraindications, which include:
– problems with the level of sugar in the blood;
– diseases associated with the venous system;
– hemophilia;
– damage to the skin;
– nevi, extensive birthmarks.