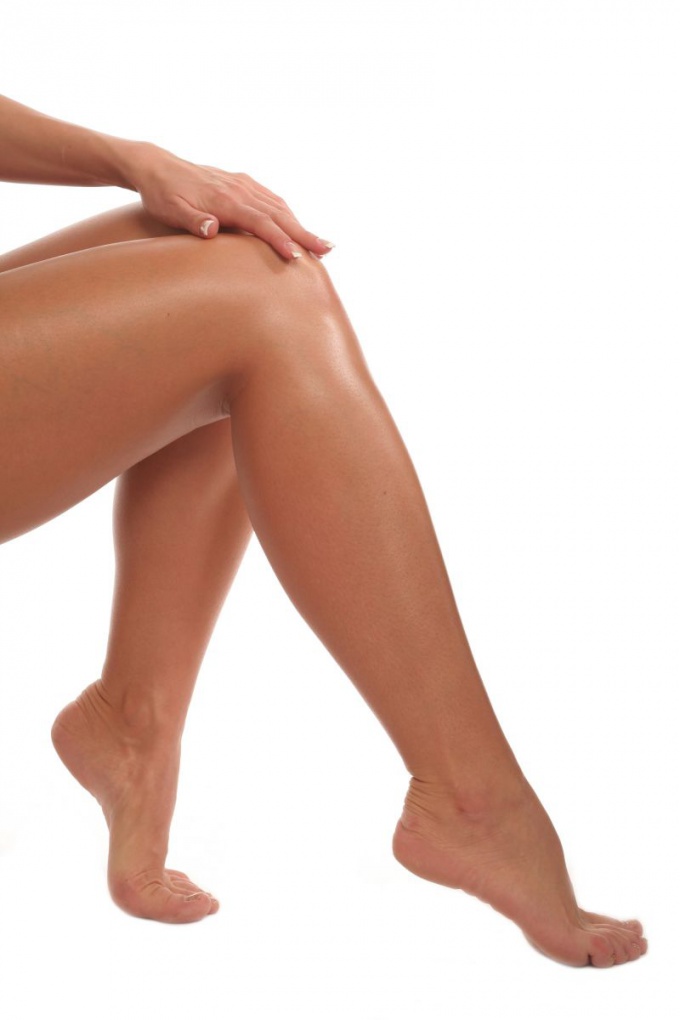 Sugar epilation, long thought up by oriental beauties, in the modern world was called "shugaring." This procedure is almost painless, because during its removal only the hairs are removed, and the skin cells are not affected, in contrast to the wax epilation.
You will need
– Sugar – 1 kg
– Lemon juice – 7 tbsp.
– Water – 8 tbsp.
Instructions
Pour sugar in a saucepan, pour it with water and lemon juice.
Put the pan on a strong fire for a few minutes, then mix the mixture.
Reduce the heat to a minimum, cover the pan with a lid and leave it on the stove for 10 minutes.
Open the lid and mix the mixture, leave to cook for another 10 minutes. Sugar should already begin to melt.
Mix again the liquid sugar mass and cook for another 10 minutes.
Start the gurgling sugar and mix again and leave it under the lid for 10 minutes. The mixture should get caramel color and smell.
When the sugar mass began to foam and bubble, stir it and cook for 5 minutes without a lid.
Turn off the fire, carefully mix the mass and pour into plastic containers.
Cool the mixture for 3 hours.
For slouching procedures pinch a small piece of mass, mash it in your hands and apply to the hair removal area against hair growth. With a sharp movement of your hand, rip out the sugar strip.