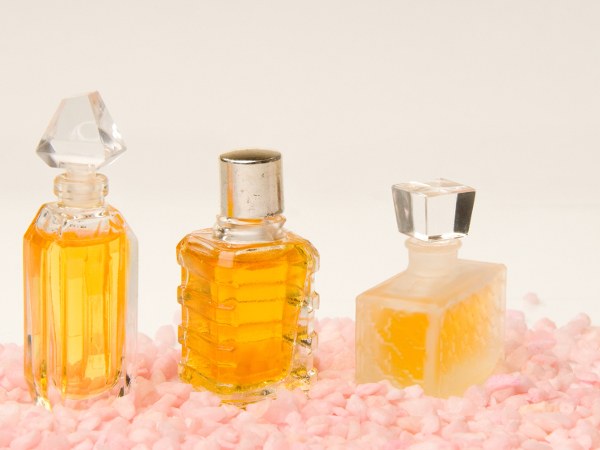 The selective perfumery that is gaining popularity these days is a new trend of global fashion or the destiny of the rich and famous? Let's see why scents, created against the tendencies of the world perfumery industry, are so valuable.
Aromas are an integral part of everyday life, through which we receive a certain amount of information about the world around us. Nowadays
парфюм
is not less significant detail of the image than clothing, on one side or the other characterizing the person. However, the last century of mass technology has revolutionized the perfume industry. In place of unique perfumery compositions that could be created for years, came a massive product that reflects the fashion trends and preferences of a wide range of potential consumers, replacing the natural components with synthetic ones. Moreover, most of the cost of a perfumed bottle of a well-known brand consists of advertising costs and the image component of the brand.
Against the background of these processes, the selective perfumery, designed for a narrow circle of people and featuring the use of high-quality natural ingredients. When creating such fragrances, the perfumer primarily focuses on one's own preferences and fantasy, and does not follow the marketing strategies of the market and the world fashion trends. Aromas of selective perfumery is not advertised to the general public, and all information about brands is distributed through the so-called "word of mouth". Moreover, they are presented in no more than 250 points of sales around the world and have no more than 10 fragrances in one product line.
The starting point for the emergence of selective perfumery is the time of the reign of Queen Cleopatra, when aromatic oils based on natural ingredients were first created, intended not for religious rites, but for personal aesthetic purposes.
Most of the brands of selective perfumery of our time can be conditionally attributed to one of four main groups: brands with fragrances in vintage stylistics, brand names, brands with fragrances-toys and brands creating mono-aromatics.
The first group includes such brands as L'Artisan Parfumeur (France), Diptyque (France), Amouage (Oman), Montale (France), Les Parfumes de Rosine (France), Histories de Parfums (France), Pecksniffs (England ), Czech & Speeke (England), Patyka (France), Carthusia (Italy) and Bond No.9 (USA).
Представителями второй группы являются бренды: Creed (Англия), Penhaligon`s (Англия), E. Coudray (Франция), Editions de Parfums Frederic Malle (Франция), Annick Goutal (Франция), Serge Lutens (Франция), The Different Company (Франция), Lorenzo Villoresi (Италия), Keiko Mecheri (Япония), Jo Malone (Англия).
Bright representatives of the third group are the brands Clean and Comptoir sud Pacifique.
And, finally, complete this list representatives of the fourth group, original brands: Demeter (USA), Etro (Italy) and NellyRodi Scent Factory.