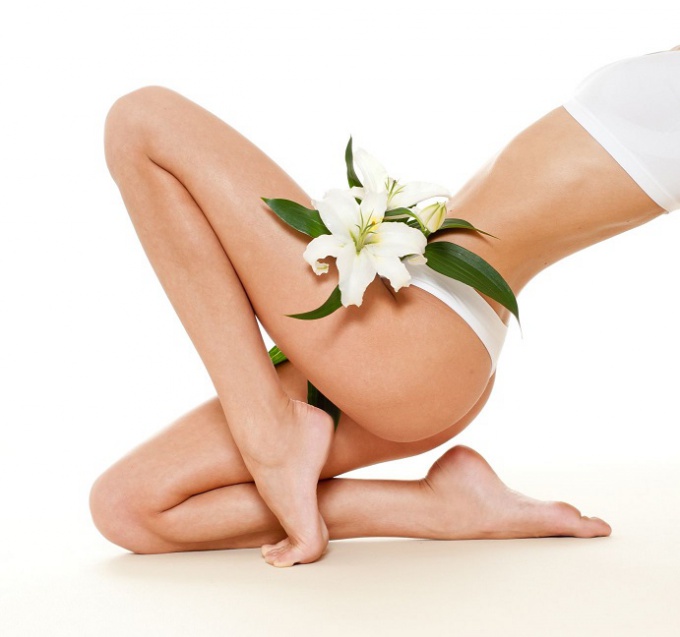 Just a little time spent during the day on foot care can change the situation in a positive way and improve your condition. The care process includes cleansing and moisturizing.
There is no woman who does not know that caring for the body and face is an integral part of the daily women's worries. Tired of everyday loads, heels, running around the city, legs also need constant and high-quality care. Not everyone thinks that the skin of the legs, as well as other parts of the body, suffers from a lack of moisture, vitamins in the winter and, conversely, from dry crackles in the summer. That's why it's so important to find time to take care of your legs.
In order to maintain beauty and lightness in the legs, there are several simple but effective ways. One of the most pleasant methods is the different baths.
Bath for softening the skin of the legs
Take 2,5-3 tablespoons of a mixture of dry St. John's wort, oregano, nettle, and you can also add pine needles and a number of other herbs. Fill the received mass with one liter of boiling water and insist for about half an hour. Then pour the broth into the tub, lower the legs there and hold 20 minutes. Having finished the procedure, gently work the heels with pumice stone and apply moisturizing cream on them.
Bath for loosening the skin of the feet
This bath is used to soften the skin of the feet before a pedicureto remove dry and chapped skin. The recipe is simple: take one tablespoon of laundry soap, soda and ammonia. If there is a desire, add 3-4 drops of pleasant essential oil. Fill with hot water. Put your feet in the tub and hold 15-20 minutes in it.
After the performed procedures, you can start a pedicure. After treating the legs with pumice stone, go to the nail care. A wooden stick and tweezers (you can use a nail scissors) are useful for removing the cuticle and overgrown nails. Next gently give the nails the shape you need, do not forget to use the nail file and nail the nails. Then everything depends on you: you can finish the pedicure by applying a varnish on your nails or grease your feet with cream and put on special cotton socks.
It is clear that such procedures will not take you much time, but will have a positive effect on the appearance of your legs. Spend these simple operations several times a week, and then the legs will say "thank you".