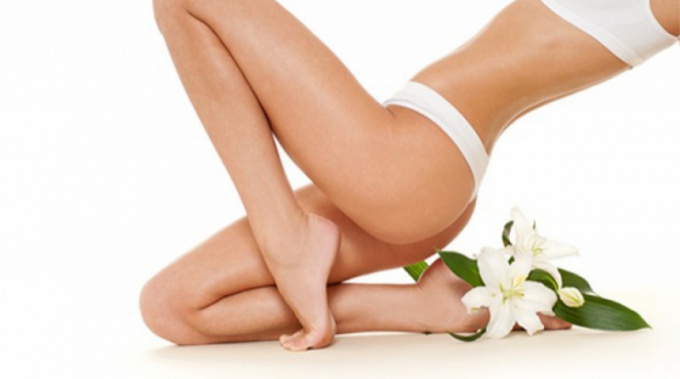 Another selection of the most relevant body care tips that every girl should know!
In the winter to save a skin of a body from dryness it is possible, having added in habitual loson the children's nutritious oil.
Also in winter it is better to give preference to a warmer soul than to baths – the latter will promote dryness and stiffness of the skin. However, once a week the bath does not hurt: a bath with pine extract, for example, perfectly removes stress!
After washing dishes, it is always advisable to lubricate hands with cream. And even better – wash the dishes in gloves.
If you put the perfume right – behind the ear, between the collarbones, on the inside of the elbow and under the knee – their scent will be with you all day!
Autosunburn stodit "stains"? Take a sponge, lightly sprinkle it with ordinary baking soda and wipe the spots.
Penki for shaving legs perfectly replaces the kondinzer for hair!
Need to get rid of burrs? In the evening, apply a thick layer of Vaseline on them and wear warm socks. The next day you easily get rid of them!
To keep the legs more smooth after shaving, use the following recipe: in the basis of almond oil, add tea tree oil and mint in equal parts. Regularly use the product and enjoy the result!
If the face scrub chosen by you is too rough, use it to heal the heels!