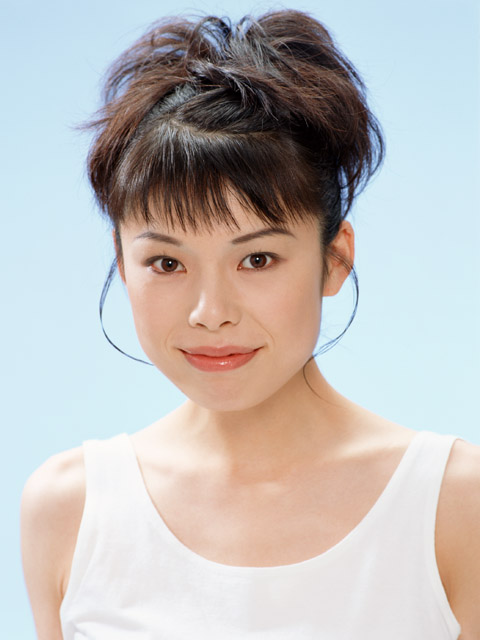 You probably already noticed that many Chinese women have radiant skin and retain a youthful appearance longer even in old age. And most likely, want to learn some of their secrets of self-care
Beauty from the inside
White tea is a popular drink in China. This is the least processed type of tea, its leaves are subjected to minimal processing. In addition to a variety of nutrients, white tea contains antioxidants. By its rejuvenating properties it is superior to green and black teas. Drink it during the day hot or with ice, and you will find a healthy and radiant complexion. Green and oolong tea have similar beneficial properties with white tea.
Ginseng is also rich in antioxidants. Regular intake of ginseng neutralizes free radicals, slows the aging process and stimulates the production of new cells. Drink a cup every day, pouring tea with boiling water.
Естественный уход за кожей
В Китае женщины используют масло белой камелии для увлажнения и смягчения кожи. Масло помогает снизить риск появления растяжек. Также его наносят на лицо в качестве  питательного увлажняющего крема.
Weekly application of a mask from egg white is another popular beauty recipe. Keep the protein on the face for half an hour, then wipe with a damp soft cloth. This mask helps to renew the skin.