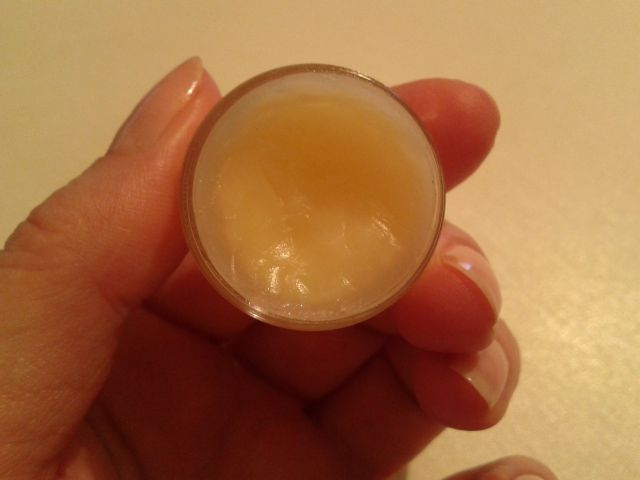 Beauty and manicure salons provide a wide variety of nail care procedures. But not everyone has the opportunity to visit the salons systematically. This is not at all scary because some salon procedures, for example, sealing wax nails, can be done at home on their own.
You will need
– sea salt
– wax for nails
– grinding file
Instructions
To begin with, it is necessary to give a suitable file a nail shape and a little work on the surface of the nail with a grinding blade.
Then it's time to make a bath with sea salt for hands. To do this, a tablespoon of sea salt should be dissolved in one glass of warm water and hold hands in this solution for 10 minutes. After that, dry your hands with a towel.
Now you can apply wax on your nails. The amount of wax for each nail is about half the pea. After applying the wax it is necessary to rub the wax into the nail plate with a grinding file, not forgetting the end face of the nail. The main task at this stage is to warm up the nail plate thoroughly so that the wax is well absorbed.
This completes the procedure for sealing the nails with wax.