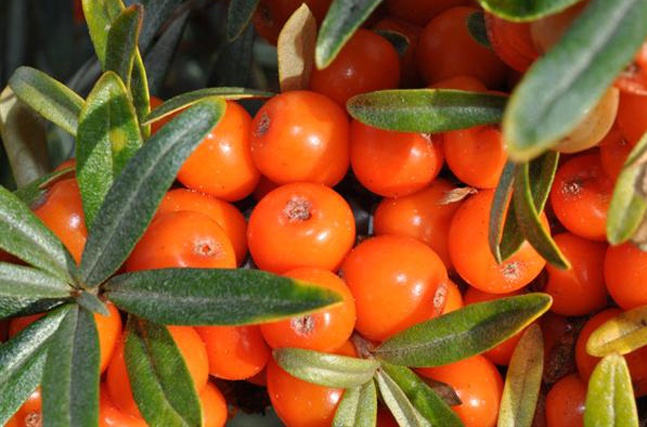 Sea buckthorn is a plant that has long been used in folk medicine and caring for the body and hair. And to this day, preparations based on butter and sea buckthorn extract are actively used to solve many medical and cosmetological problems.
When caring for hair, you can use both the berry itself, and the seeds, leaves and bark of this plant. Well, the most useful properties are the famous sea buckthorn oil. Its active ingredients act on the tissues, strengthening and stimulating hair growth. Also, sea buckthorn oil is used as a wonderful remedy against dandruff and alopecia.
Benefits of sea buckthorn oil for hair
Sea buckthorn oil includes a sufficient number of elements important for the human body. This can include vitamins B, E, A, C, P, folic acid, phospholipids, carotenoids, etc. These components make the hair pleasant to the touch and silky, give the effect of healthy shine. Stacking with the periodic use of sea buckthorn oil is much easier.
Nutritional properties of oil help to solve a lot of problems with hair. In particular, the use of sea buckthorn oil leads to the following results:
• pronounced regeneration (active healing of the scalp);
• There is restoration of exhausted and damaged hair after various operations on hair: staining, laying, waving, and also harmful influence of ultraviolet and other external influences;
• oil has a general strengthening and antibacterial effect.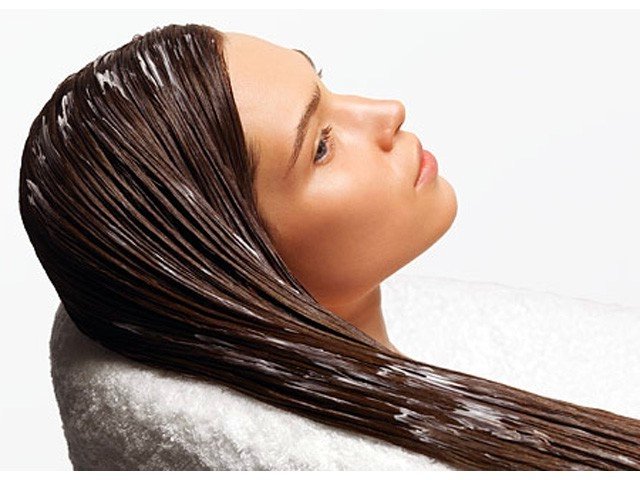 How to use sea-buckthorn oil for hair care
When there are various trichological problems, whether hair loss, slow growth, poor condition (weakness, lifelessness, damage) or dandruff, it is worth using sea buckthorn oil diluted with other substances.
This is due to the fact that when applying a high concentration of sea buckthorn oil to the scalp, its sensitivity is increased, and the penetration of ultraviolet radiation is facilitated, which can lead to very unpleasant consequences. Therefore, like any other drug, sea buckthorn oil should be dosed and not abuse it.
Sea buckthorn oil helps well from hair loss. Oil of sea-buckthorn is better to combine with the following types of oils: castor, burdock, argan and almond. To do this, just two teaspoons of sea buckthorn oil and one spoonful of another oil. The resulting composition should be heated, and then rubbed into the surface of the head with light massaging movements. This procedure is performed approximately half an hour before washing the hair. After the oil has been applied to the skin, the hair should be covered with a plastic wrap, and on top you should make a turban from a warm towel. To wash off oil it is necessary, using shampoo.
This recipe for the use of sea buckthorn oil is usually applied twice a week for two months. Then there is a two-week break, and the course can be resumed.
Sea-buckthorn oil for hair growth is used in the same proportions described above, but with oils of macadamia, avocado or olive oil.