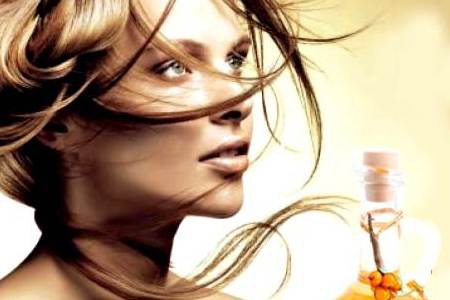 Уже давно облепиховое масло применяют для лица. Оно помогает при разных повреждениях кожи. Помимо этого, облепиховое масло обладает выраженным антибактериальным свойством.
Всяческие маски и компрессы для лица способны отлично омолодить вашу кожу (это когда кожа сухая). Если же кожа жирная, облепиховое масло хорошо сбалансирует жировой обмен, стабилизировав его. Еще масло облепихи разглаживает неглубокие морщинки. В составе разных масок облепиховое масло может вернуть увядшей коже тонус.
If you rub your face every evening with sea buckthorn oil, it will soon acquire a uniform color, will become beautiful. If there are pigment spots or freckles, the sea buckthorn oil will make them less noticeable.
Just remember that in cosmetic purposes for the face sea buckthorn oil can be use Only that which was obtained with the help of cold pressing.
Sea buckthorn oil has anti-inflammatory and wound-healing properties. It also contributes to a quick recovery. So this oil is successfully used in the fight against acne on the face.
Oil of sea-buckthorn is very easy to use from acne. Simply moisten the tip of the cotton swab in the oil, and treat the inflamed area. If the affected area is large, just wipe the skin with a cotton swab.
If your skin is light, then sea buckthorn oil can color it in a yellowish color. It can be easily washed off with washing-up liquid or with a cleansing tonic.
Many beauticians in the composition of highly effective masks use sea buckthorn oil – it speaks volumes!