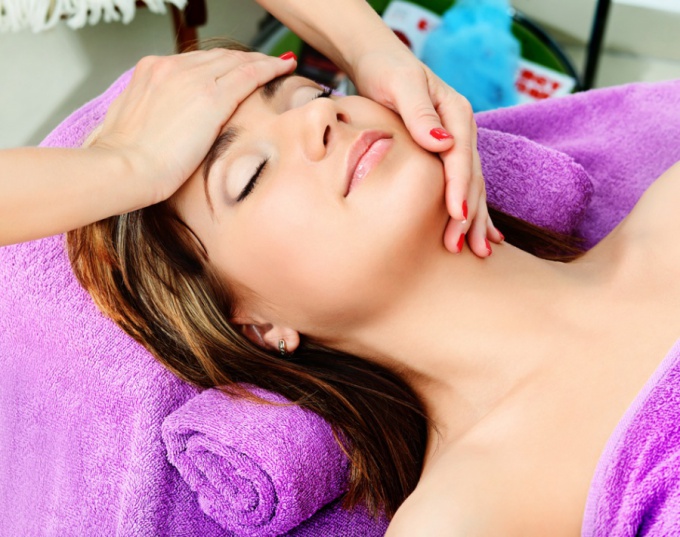 Not every woman can afford plastic surgery. But that the face remained fresh and beautiful, it is possible and not to do such cardinal procedures. Sculptured facial massage, invented in France, will help to maintain youth, tighten the skin and make it supple.
Effects of sculptural massage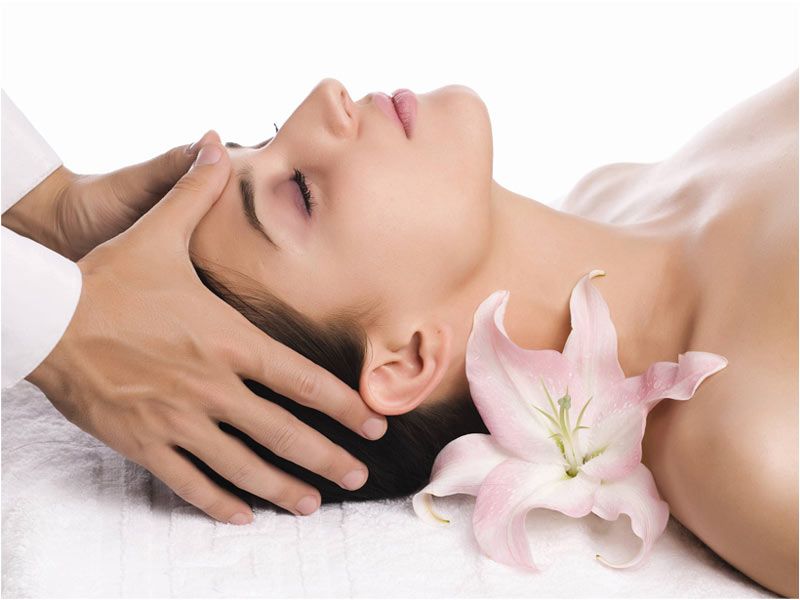 Undoubted advantage of the procedure is its universality. Massage can be done by women, and men and young and older, both as a treatment and for prevention. This massage is even recommended for very young girls. And the results obtained from the massage made it very popular.
With the help of sculptural massage you can slow down aging, improve blood circulation and bring facial muscles into tone. In addition, the contours of the face, which begin to blur after 25 years, again come to form.
Sculptural massage will normalize the metabolism in the body, improve hydration. As a result, the skin will acquire a normal color and a uniform structure.
Many women make sculptural massage to achieve lifting by a non-surgical method. And this massage allows you to achieve a facelift. In some cases, it helps to get rid of even the second chin.
And due to the improvement of blood circulation and metabolism from the skin of the face, swelling begins to swell faster.
In their reviews after the sculpted massage, women notice the pleasant ache of facial muscles. This suggests that the muscle was actually effected.
Technique of face massage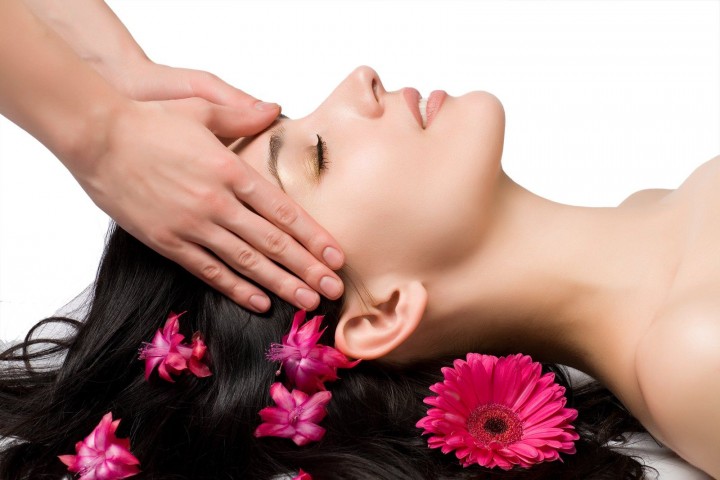 The meaning of the procedure is the effect on all the muscles of the face and neck. For this, the best elements of many other types of massage have been taken. The procedure should be dealt with only by a real expert who has knowledge of the location of all muscles in the treated areas. The procedure consists of 2 components: deep pressure and massage movements.
The Joelle Siocco massage is necessarily done using olive oil. It will relax the muscles during the procedure, make the movements of the specialist soft and pleasant, and also nourish the skin with useful vitamins. Especially for women, vitamin E is important, it is also called vitamin of beauty and youth.
The procedure begins with the treatment of the neck and neck area. Next, the wizard goes directly to the face. With light massaging movements, the specialist warms up facial muscles. And only when they are sufficiently heated, the main effects on the skin and muscles of the face begin. The expert carefully clamps the skin between the fingers and stretches it. At this point, point pressure is applied to the special points. Massage lines of the face are also being worked on. At the end again, a light massage and stroking of the face is done.
To achieve maximum effect, the procedure is carried out for 40 min, and the rejuvenation course consists of 10-12 massages.