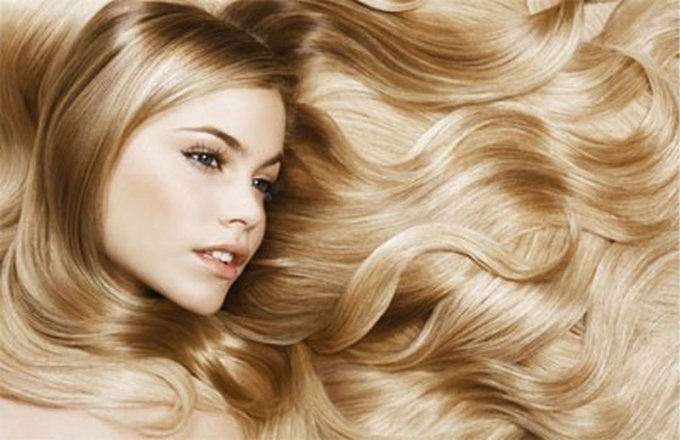 "Revalid" is used in the treatment of diseases accompanied by hair loss, as well as a violation of the structure of the nails. The composition of this product includes vitamins and minerals, normalizing the growth processes and saturating the hair and nails with the elements they need.
Instructions
The capsules contain substances that are directed to nutrition, recovery and renewal. Extract of wheat germ contains lecithin, linoleic acid, vitamins A, E and D. The millet extract is rich in silicon, which contributes to the formation of keratin. Vitamin B, iron, zinc and calcium activate growth, and also improve cell regeneration. The result of the action of the tool is noticeable in a month.
The complex preparation "Revalid" helps to improve the structure of the hair, reducing their fragility. It improves metabolic processes, which activates hair growth and prevents their loss. In addition, the agent significantly reduces the impact of various adverse factors. Hair becomes more resistant to mechanical and chemical damage, as well as to the influence of ultraviolet and weather conditions.
Means for hair loss "Revalid" should be taken before meals or during it, washing the capsules with water. The standard dosage means taking 1 capsules 3 times a day. The course of treatment should be carried out 2-3 months. If necessary, the use of the drug can be extended or repeated the course after a certain period of time. A doctor can provide advice on the duration and appropriateness of re-treatment.
In severe cases, in particular with very strong, diffuse hair loss, "Revalid" should drink 2 capsules, also three times a day. It is necessary to take a higher dosage during the first month of treatment. After this, you can switch to the application of the drug in the usual amount (according to the 1 capsule three times a day).
Treatment with capsules "Revalid", as a rule, is well tolerated. In rare cases, during the therapy may appear side effects of the drug. These include allergic reactions, as well as minor disturbances in the work of the stomach. Usually, these phenomena occur when using a high dosage of medication (6 capsules per day). When unwanted reactions appear, the amount of the drug should be reduced to a minimum.