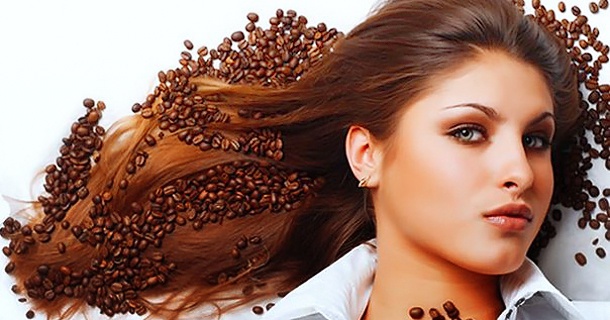 Even killed by a hair dryer, ironing, dyeing hair can be restored and saved. Also this mask strengthens hair, promotes growth, helps to cope with hair loss.
You will need
– мёд(2 ст.л.)
– куриные яйца(2 штуки.)
– not fried coffee beans (2 tbsp)
– коньяк(2 ст.л.)
Instructions
Кофе перемолите в кофемолке. Нужно чтобы получилась практически пыль.
Dilute honey with warm water if it crystallizes. Eggs without separating from proteins, mix with cognac. Then add honey and coffee
Massage the scalp, for 2-3 minutes.
Apply the mask from the roots, along the parting. Then apply on the length. Wear a package on your head, warm it with a towel.
On the head mask should be kept 2 hours. This is enough for all useful substances to be absorbed into the scalp.