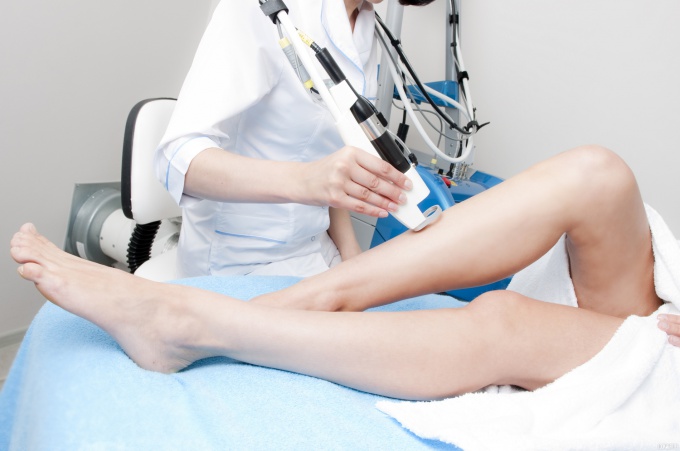 Laser hair removal is one of the most modern and effective methods of removing unwanted hair. Consider all the pros and cons of this procedure without embellishment.
First of all, it is necessary to dispel the myth that laser hair removal removes unwanted hair forever. This is not the case, and the doctor will tell you about this before the first procedure. The speed and nature of hair growth depends on genetic factors and the hormonal background, but as a rule, after 8-10 procedures, hair removal will be necessary about once every six months. In addition, the hair can begin to grow again with the same strength.
But the fact that after the first procedure the hairs become much thinner, soft and rare – this is really so. In addition, you will forget about the problem of ingrown hair and inflammation.
Alexandrite laser is effective only for dark hair on light skin, as it reacts to melanin. If the hair is fair, then alexandrite laser will be a waste of money. If the skin is swarthy or tanned – that is a chance to get burned, so a good doctor will never take it, but will advise another way of epilation. In the case of sunburn, after a stay in the sun should pass at least two weeks, and if the tan is intense, then much more.
Another misconception, spread in advertising articles, is that it is absolutely painless. The laser, as it were, "burns out" the hair, so, of course, such a procedure can not be painless. In sensitive areas, such as deep bikinis, sometimes an anesthetic cream is applied, which should be applied an hour before the procedure. But if the pain threshold is not very low, then you can try to do without cream, since the pain is quite tolerable. After laser hair removal, there is usually almost no irritation, in rare cases, swelling is possible, which occurs the next day, but this is an individual reaction of the body.
What happens after hair removal?
If you think that on the same day you will get smooth skin without a single hair, then, unfortunately, you are mistaken. The laser beam, as it were, burns out the hair and destroys the bulb, and after the procedure, there will be burnt "hemp" on the surface of the skin, which will fall out only after 7-15 days. Then about a month you can enjoy smooth skin. It is important that the overgrown hairs can not be shaved, pulled out with tweezers or an electro-epilator. In extreme cases, you can use depilatory cream. The first procedures should be carried out with a break in 1,5-2 months.
There are a number of contraindications to laser hair removal. For example, diabetes, some skin diseases, pregnancy and others. Laser hair removal is considered safe, however, very little time has passed since the beginning of the laser application to make such conclusions with confidence. The doctor should inform you about all contraindications and ask the necessary questions. And, of course, this procedure should be done only in specialized medical stores on quality equipment.
Initially, laser hair removal was available to a few, but due to its wide distribution, many medical centers offer significant discounts. In addition, in the long term, this type of hair removal is even cheaper than the monthly wax depilation in the cabin.