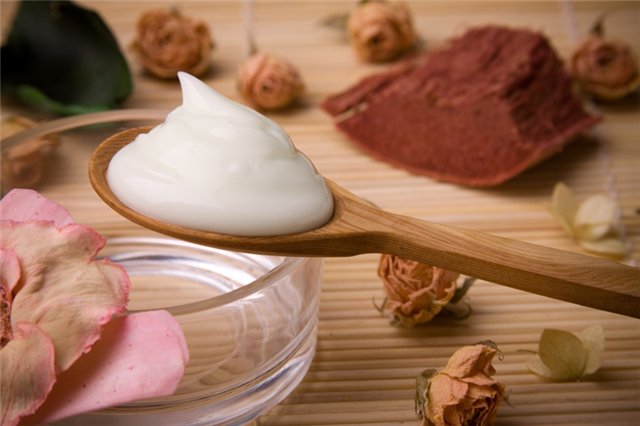 The presence of preservatives in both food and cosmetic products is a sore and urgent topic. There is much discussion and debate about their harm and benefit. What are preservatives and how can they be useful and harmful?
The main objective of preservatives is to preserve the beneficial properties of a cosmetic product, as well as to combat various types of fungi and bacteria, contact with which occurs immediately after autopsy protective film on the new cream.
It is worth mentioning that preservatives are an indispensable ingredient of almost any cosmetic product. The exception is products that have a shelf life of several days, or the means that you personally prepared in your kitchen. All other cosmetics, whether it is waste or decorative, necessarily contains preservatives.
The shelf life of the cosmetic product ranges from several months to several years. It should also be taken into account that a remedy is used with violation of all rules of sterility – it constantly interacts with air, as well as with fingers, on which billions of bacteria live. Therefore, during the entire shelf life, the preservative must effectively fight the pathogenic environment and reliably preserve the cream.
Today, scientists are working on the creation of preservatives with the widest possible spectrum of action, so that there is no need to introduce several preservatives into the formulation. Preservatives are included in cosmetics whenever possible in a minimum concentration, at which they are effective against microbes and non-toxic to the skin. This, of course, applies to bona fide producers. If, however, when you read the composition, you found the presence of a preservative in the first half of the composition, this may say one thing: in this case, the manufacturer thought only of how to sell more funds and that it would last longer. About the consumer at that time, he did not think exactly.
The most powerful preservatives in the cosmetic industry are parabens. Their use is justified in the case when the amount of organic matter in the medium is a very large percentage. After all, the cream should be reliably protected from pathogenic flora, and organic matter is a favorable environment for its reproduction.
Some of the biologically active substances also possess properties of preservatives. Such "natural" preservatives are antioxidants (vitamins E and C), birch leaf extract, bird cherry, pine bark extract, sodium benzoate (contained in cranberries, currants), essential oils, propolis, salt, seaweed extract rich in iodine. But, unfortunately, these ingredients can not reliably protect the cream from all kinds of bacteria and fungi and are rather additional means of protection.
Many discussions are conducted about the adverse effects of preservatives on the skin, on the various negative reactions that they can cause. But do not forget that an allergic reaction can cause absolutely any component of a cosmetic product. Preservatives, as well as surfactants and fragrances, are the ingredients that most often have a negative effect on the skin. We can not but agree with this, and at the same time we should admit that preservatives have less harm on our skin than microbes and microbial toxins, as well as products of decomposition of cosmetic ingredients with microbial flora. Therefore, preservatives in cosmetics should be and to refuse them completely it is impossible.