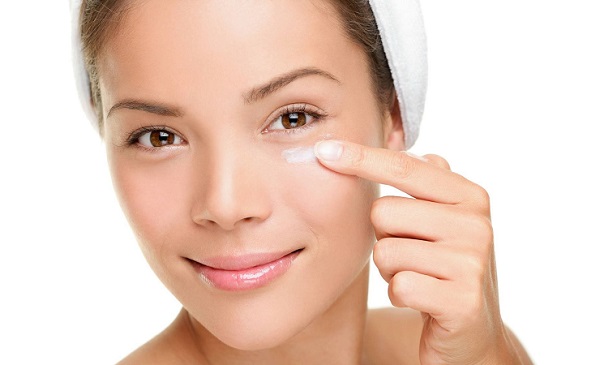 It would seem that nothing complicated is to apply makeup on the face. However, the result depends to a large extent on what preparation was carried out before applying it.
Perhaps, some will be surprised, but the preparation begins even in the evening before going to sleep. First, it is necessary get rid of the traces of old make-up with the help of micellar lotion or lotion to remove makeup. Then you need to use a means for washing.
After that happens deeper cleaning. What means to use at this stage is an individual matter, since different types of skin require different types of care for different types of skin: masks, scrubs, etc. Night cream is applied, again suitable for skin type and possessing certain qualities (anti-aging, with tightening effect and etc.).
In the morning it is necessary use a tonic, lotion or micellar water, then use a moisturizer. After complete soaking, do the make-up. It is also recommended to use a make-up base, thanks to which the means used will lie more evenly and naturally.
Initially, you must hide all the shortcomings – inflammation, dark circles under the eyes, etc. For this, a corrector is used. Then a tonal agent is applied. It can be a foundation, mousse, hard foundation or just powder. The latter can also be applied additionally to the foundation. The applied layers must be thin, otherwise the effect of the "mask" will be obtained.
There is also special shade base. What is its functionality? First of all, care and protection of thin eyelid skin. In addition, shadows and eyeliner lie when using it better and makeup is preserved many times longer, the shadows do not roll down.
These are the basic rules, observing which before applying make-up you can achieve ideal results. In addition, another result will be achieved – the skin of the face will be softer, healthier and smoother. The most important thing is to do the listed procedures on a daily basis.
In the event that on some day, make-up is not planned to be applied, for example, in the weekend, which is held at home. Procedures for the night (except for washing off cosmetics) are repeated, in the morning, too, you need to use a tonic or lotion, and then apply a moisturizer on your skin. No more procedures are required.