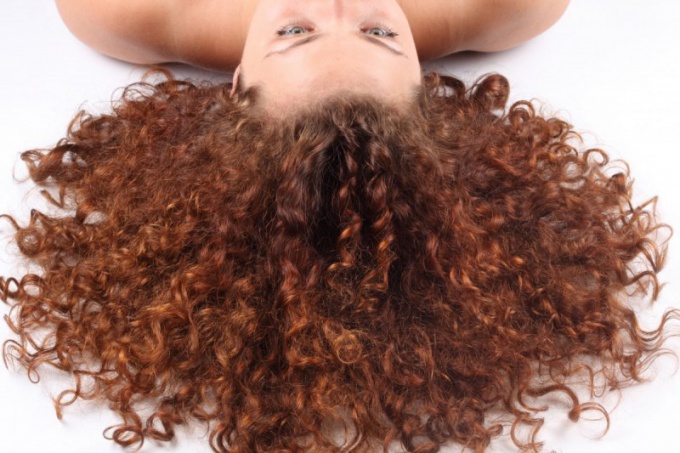 The best decoration for girls is hair. And that only women do with them to be even more beautiful and irresistible. Twisted hair makes the image more romantic. To keep their shape for a long time, you need to use a chemical wave. Thanks to this method, the hair remains screwed 4-6 months – it all depends on the individual characteristics of their possessor. What is the secret? In the chemical composition applied to the hair. At the end of the procedure, it is treated with a fixer, which allows the curls to retain their shape for several months.
A perm is divided into several types. It all depends on the composition of the master who processes the hair. The hairdresser should consider their type, length, color, thickness and many other factors. Now there are a lot of new varieties (bio-zavivka, carving), which do not severely damage the hair, but old compositions also do not give up their positions and continue to be used in many salons.
Acid wave
The most popular among the curls is acid. Thanks to her curls are able to keep their shape up to six months. In no case should you use this way to owners of discolored and blond hair. Otherwise, the acid will cause them irreparable harm. This method is contraindicated for those who have sensitive scalp. This method is perfect for those women who have thick dark hair.
Alkaline wave
Alkaline curl allows the curls to be elastic for three months. They look very beautiful and romantic. This method does not greatly harm the hair, gently affecting them. Alkaline perm is not suitable for owners of hard straight hair – curls will last only a month.
Neutral wave
Neutral curl – for owners of fine hair, which does not fit the acid and alkaline option. Preparations used in this way contain allantoin, which has softening properties. Curls are very beautiful and elastic, and this wave lasts from two to four months. The term depends, as in other cases, on the individual features of the head of hear.
Amino acid perm
The most harmless perm – amino acid. In its composition – substances that nourish and protect hair from the adverse effects of chemicals. Such locks turn out to be weightless, they look very natural. Aminoacid perms does not last long and does not suit the owner of thick long hair. But it very gently affects the hair. Hair after the procedure even after a long time does not become brittle and dry.