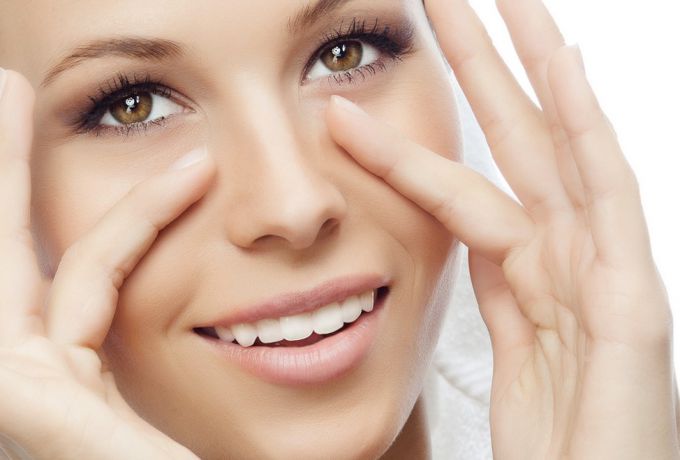 Today, there is a large number of all kinds of cosmetic manipulations that help the face skin to remain young and attractive. Among them, the most popular and effective, without exaggeration, you can call peeling. Peeling is the removal from the surface of the skin of dead cells that interfere with regeneration. Carrying out this procedure will help to get rid of wrinkles, acne, various inflammations and to rejuvenate the skin.
In cosmetology, there are several types of peeling, which differ in the way they affect the skin of the face.
  Peeling mechanical
Special preparations containing abrasive microparticles are applied to the skin. With the help of hands or special brushes, massaging movements exfoliate the horny layers of the skin. Mechanical peeling can be done alone, at home, without resorting to the services of a beautician.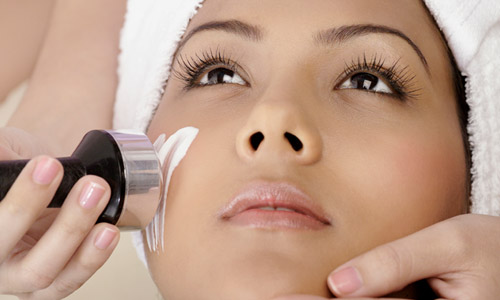 Chemical peeling
The procedure consists in applying various solutions containing acid to the face skin. Depending on the problem that needs to be eliminated, different acids are used. For the treatment of inflammation, it is better to use acids that have a bactericidal effect, for example salicylic or trichloroacetic.
Ultrasonic peeling
Cleaning of the skin occurs due to the impact on the skin of ultrasonic waves. Before the procedure begins, the skin needs to be treated with a special gel, to increase the conductivity of ultrasound.
Laser Peeling
One of the most effective types of skin cleansing. Using a laser, a point problem is eliminated. Depending on the complexity of the defect, the exposure time and the length of the beam can vary. Also, the beam has a bactericidal effect.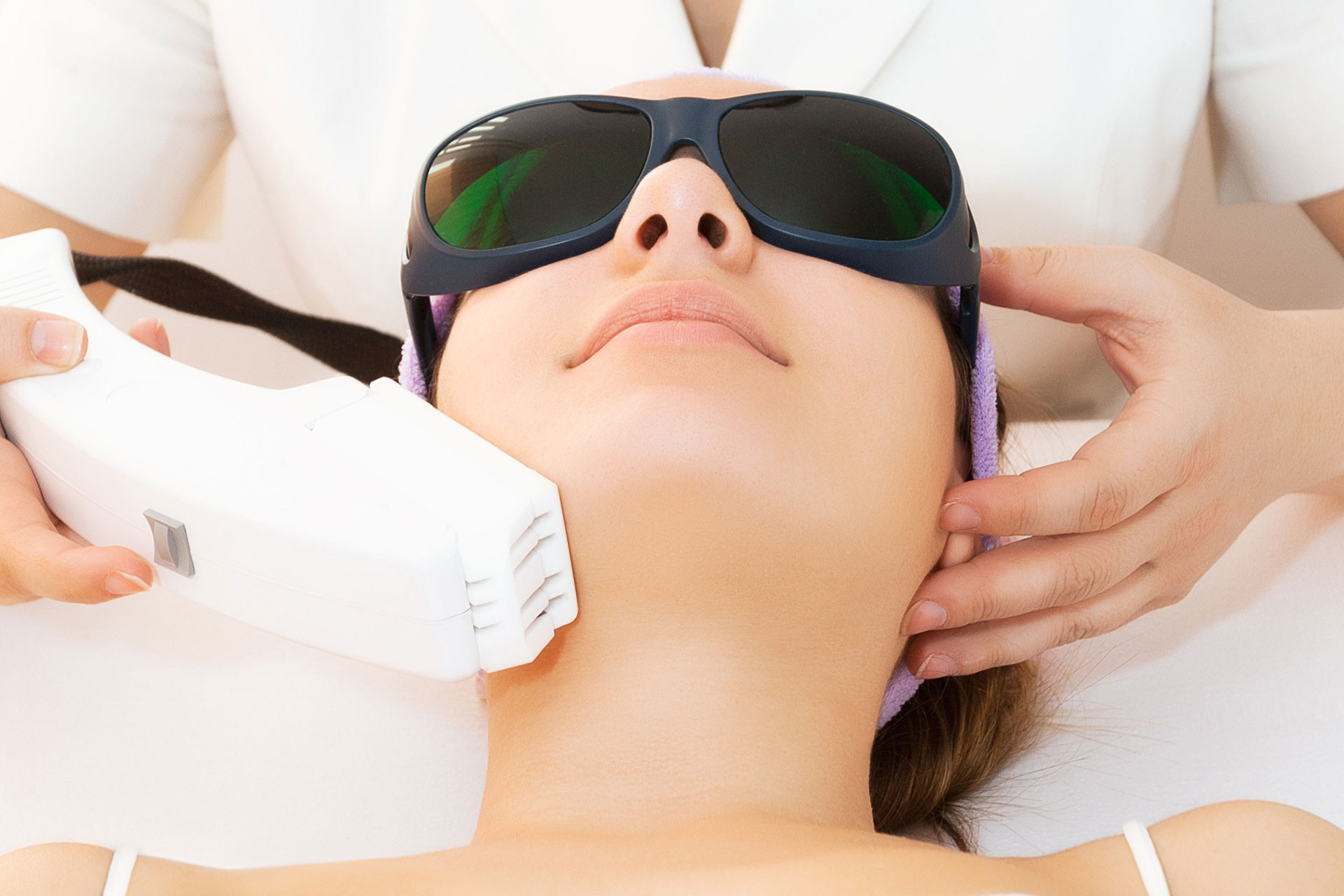 By the degree of penetration, peeling is divided into superficial, medium and deep. Superficial peeling practically has no side effects, contraindications, and is widely used in cosmetology.
When peeling medium degree, there is a deeper penetration into the layers of the skin. This procedure is painful, after it takes time to rehabilitate.
By efficiency, deep peeling is comparable to plastic surgery. The effect lasts up to two years. This procedure is carried out only in the conditions of a medical institution, under the supervision of a qualified doctor.
Choose a suitable method and degree of penetration of the type of cleaning will help a dermatologist.