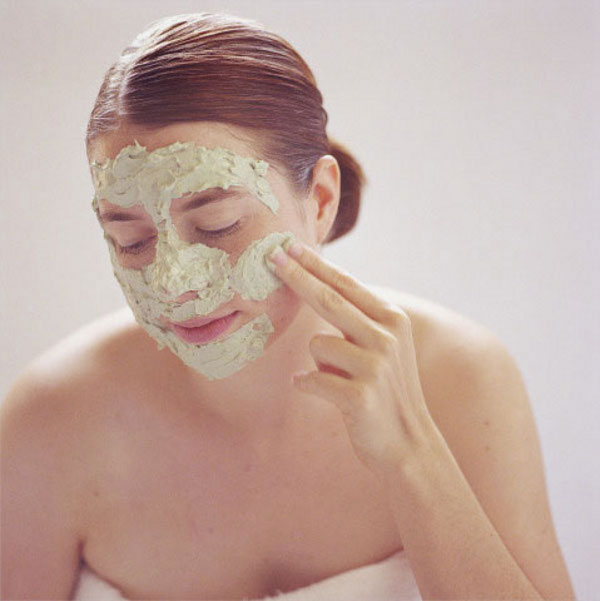 The face is very delicate skin. It is most susceptible to stress and temperature fluctuations, so you need to take care of it carefully. The peach mask can help in this case. Chop a soft mellow peach. In the resulting gruel add one teaspoon 15% sour cream or 1 tsp. any vegetable oil. You can also add 1 tsp for viscosity. starch. On the face, apply the mixture and hold 15 minutes, then wash with warm water.
Most of all, our nutrition affects our skin. So try to include in your diet more foods that contain carotene, vitamins B.
Ваша красота зависит не только от того, как вы питаетесь, но и от общего состояния вашего здоровья. Поэтому всегда будьте внимательны к себе!
Some have a bad habit of licking and biting their lips. From this, the lips become roughened, in cold weather weathering, the delicate skin on them cracked. It is necessary to get rid of this bad habit, but if it does not work out, there are special creams and lipsticks to soften the lips.