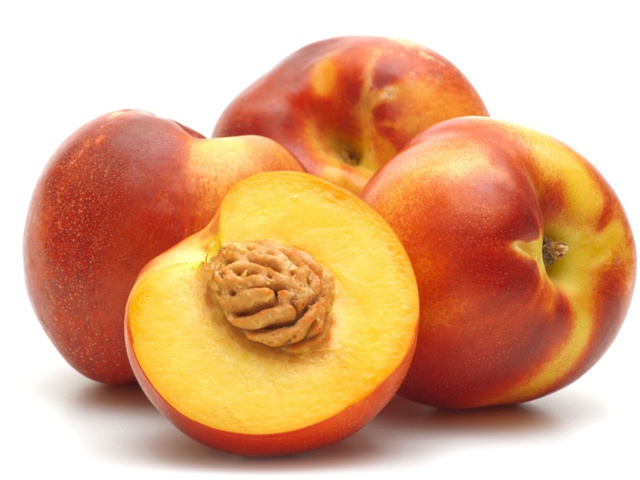 Peach oil is made by cold pressing the contents of the peach seed, or rather its core. The core of the peach has a bitter taste and at the same time contains a lot of useful microelements. After all, nature itself lays the seeds of the power of future plants.
Instructions
In appearance, peach oil is transparent, yellow in color. It is colorless. The taste and smell of the oil are pleasant, weakly expressed.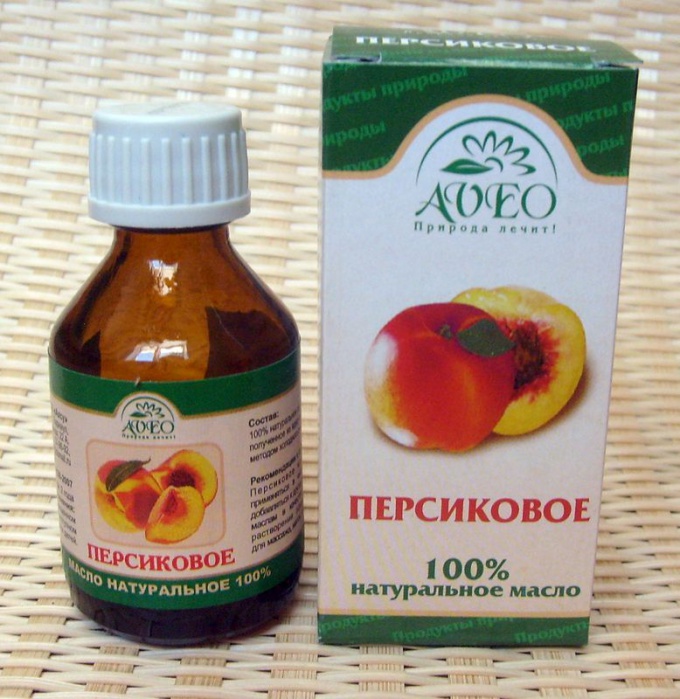 Peach oil is used in the process of massage, including for children, for a number of reasons: it is well absorbed, contains vitamins A, E, B15, oleic, stearic and linoleic acids, various trace elements (calcium, iodine, iron, potassium, etc.) does not cause allergic reactions on the skin. It softens, nourishes, regenerates and tones up the skin.
Vitamins A and E, contained in peach oil, have a beneficial effect on the skin, vitamin B15 stimulates metabolic processes.
Peach oil can be used as a means to restore and rejuvenate the fading skin of the face, neck, hands and feet, as well as to cleanse the skin of the face.
In the application of peach oil is simple: you need to apply a small amount of oil on the skin and gentle movements, without stretching, lightly massage.
For sagging facial skin, it is good to make a mask from heated peach oil. You can use this oil as one of the components of a nutrient mask in combination with cottage cheese.
A good effect gives peach oil for nourishing the skin around the eyes. To do this, apply oil twice a week for 20 minutes on the skin around the eyes, then gently wash off with warm water.
Peach oil is an excellent nutrient for dry lips. When it is used, the skin on the lips becomes elastic and elastic.
If your nails are weakened and frayed, you can strengthen it by applying peach oil for 15-20 minutes daily for two weeks.
Peach oil promotes the growth of eyelashes. To do this, before going to bed, you need to apply a brush with a drop of oil on your eyelashes. The result will not keep you waiting: eyelashes will become thicker and will grow faster.
Peach oil is widely used in the treatment of the common cold, by digging it into the nasal passages.