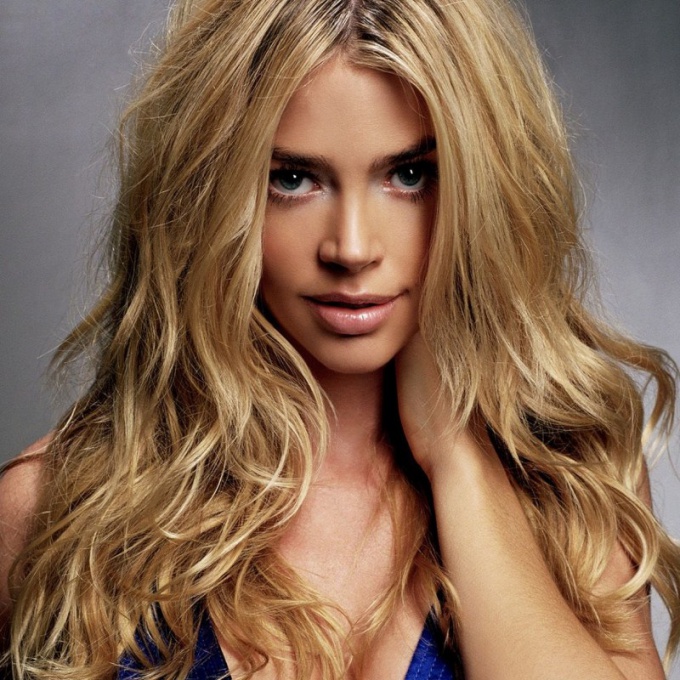 Hair under the influence of the environment, permanent styling or when using hard shampoos become lifeless and dry. Some women radically solve the problem, but it's better to try to restore the curls with the help of masks.
It is not necessary to go to the hairdresser and cut the hair, if they have become very dry and brittle. You can restore them with masks of olive oil and vitamin complex "Aevit."
Preheat oil to 40-45 degrees. Squeeze out several Aevita capsules and mix thoroughly. Apply on the hair along the entire length, with special attention to the tips. Wrap the head with cellophane and leave the mask to work for 40 minutes.
At the end of the allotted time, wash the hair with shampoo several times. Of course, the mask of olive oil is not washed off so easily, but after the second soaping, there will be no trace left of it.
Mask olive oil do it several times a week, and if you have very much dry hair, then every other day. In principle, the result can not but please. Curls will look much better after 2 procedures. If you do not have olive oil, but you really want to restore hair right now, then use any others. True, they are slightly weaker.