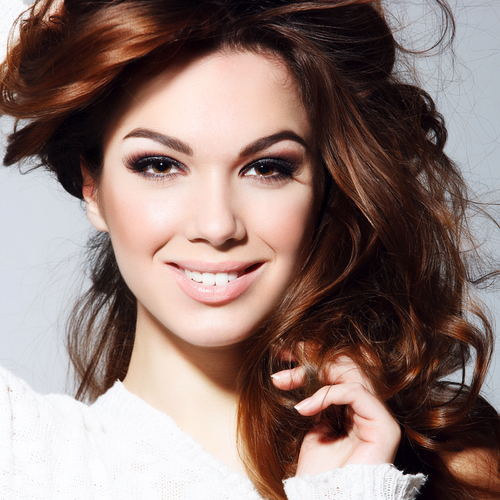 Statistics argue that more than half of Russians prefer homemade hair coloring salon. And this means that their choice falls either on persistent paints containing ammonia, or on so-called sparing non-ammonia cream paints that can not provide color fastness. If you are sure that there is no compromise, you must learn about the colors of the new generation, in which ammonia was replaced by oil.
To begin with, let us clarify the issue with ammonia in the composition of hair dyes. This colorless gas with a pungent smell promotes the rapid penetration of colorants into the middle of the hair, thereby allowing a persistent color to be achieved. In sparing non-ammonia cream paints, pigment pigments are no longer fixed inside the hair and are gradually washed out with water and detergents.
But at the same time one should not confuse coloring agents and cream paints. The first color hair on the principle of watercolor – their effect on the structure of the hair is completely harmless, but the color is washed almost completely when the first wash of the head. The latter are able to hold the color for 4-6 weeks due to a small amount of hydrogen peroxide.
Bezammiachnye cream-colors, of course, have a number of advantages. Their composition, as a rule, includes nutritional components that moisturize the hair and give them shine. By enveloping hair, cream paint makes it thicker, reducing the tendency to cross. However, we should not exaggerate the possibilities of home cream paints without ammonia. They are not able to provide either resistance of the original color, nor sufficient effectiveness in painting the gray hair. In addition, it is quite obvious that a sharp change in tone, especially strong clarification of dark hair, with bezmiamic cream paints is simply impossible.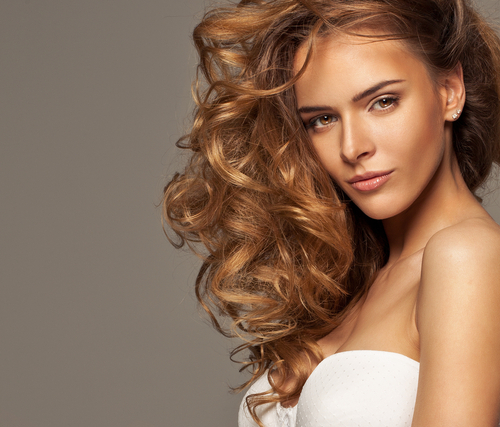 Some time ago, with this uncontested choice, we would just have to accept it. But not now! A real breakthrough in home coloringThe Garnier brand, having introduced first resistant cream-color without ammonia Olia. Specialists of the brand spent more than one year in search of what to replace ammonia. As a result, an innovative formula for delivering the dye to the very heart of the hair with an oil was developed.
The Olia paint on 60% consists of floral oils, including camellia oil, sunflower, olive and argan tree. Coloring pigment, getting on the surface of the hair, repels from the oil and penetrates into the depth of the hair. Thus, the need for ammonia for persistent staining disappears.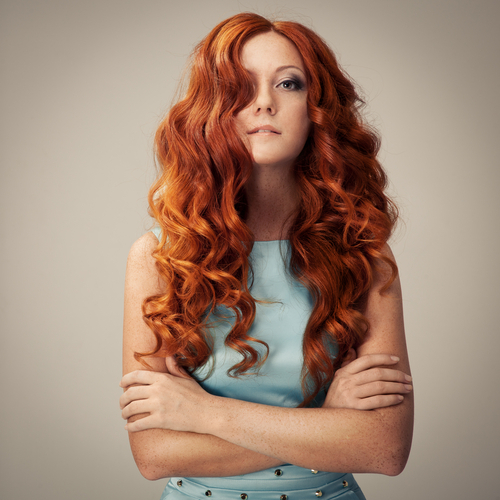 Due to its composition, Olia paint not only allows maximum color strength, keeping it for a long time, but also cares for the hair in a complex way. Most women who have already used Olia paint note that the hair with each color becomes softer and shiny.
With Olia, one can forget about the sharp unpleasant smell inherent in ammonia dyeing products, and also say goodbye to the irritation of the scalp.
To date, the palette of Olia is represented by 25 shades. Paint is ideal for home use, easy to apply, applied evenly and does not leak. So is it even worth mentioning that right now Olia is making a triumphant climb in European popularity ratings for hair coloring? So, it's time for us to join in a new era, open Garnier and Olia.